9 things to know about the new Chief of Staff, Prof. Ibrahim Agboola Gambari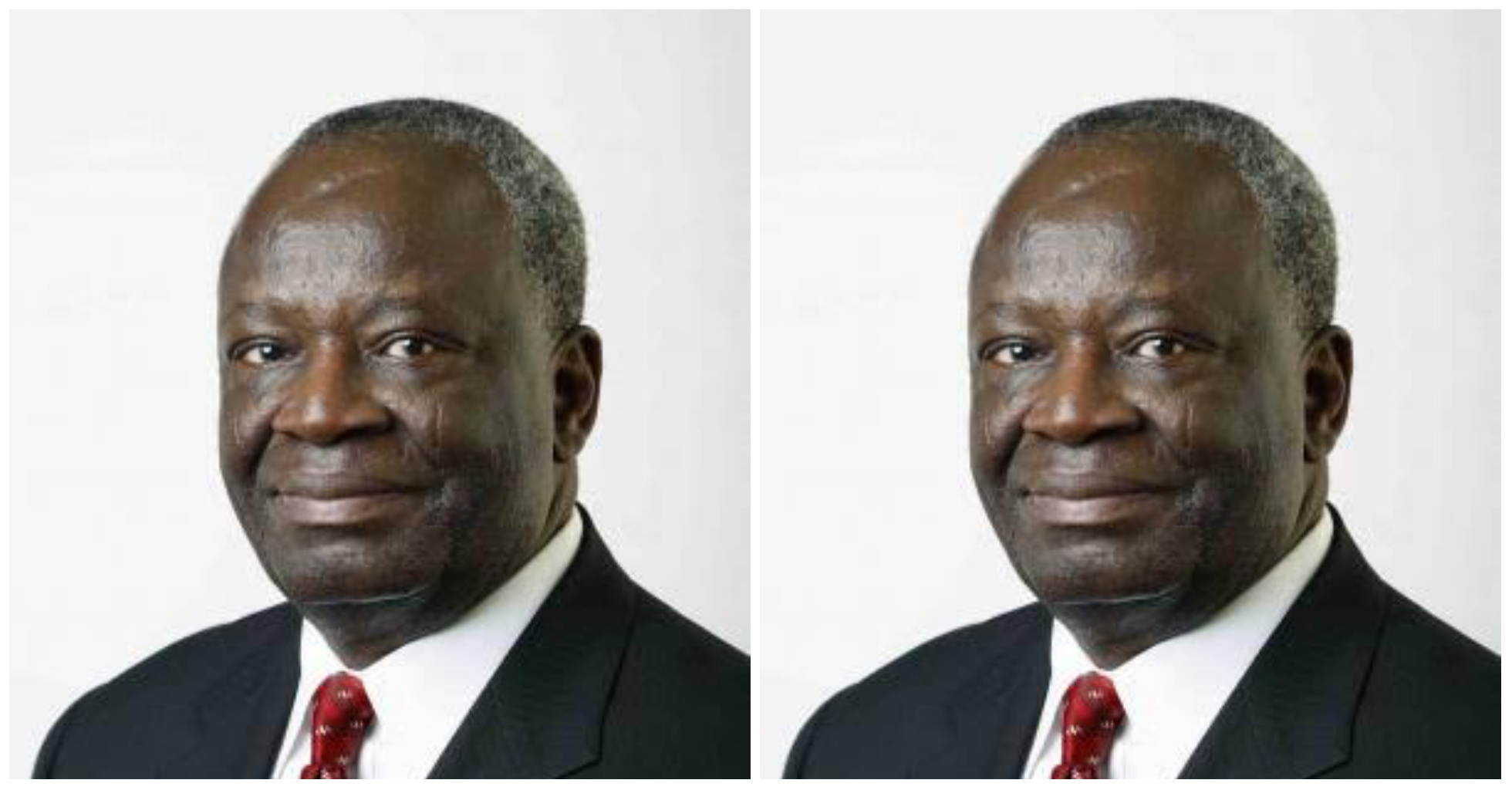 It is no longer news that President Muhammadu Buhari has appointed Professor Ibrahim Agboola Gambari as the new Chief of Staff after the death of Abba Kyari.
Read Also: Why My Father Never Drove A Car During His Lifetime – Abba Kyari's Daughter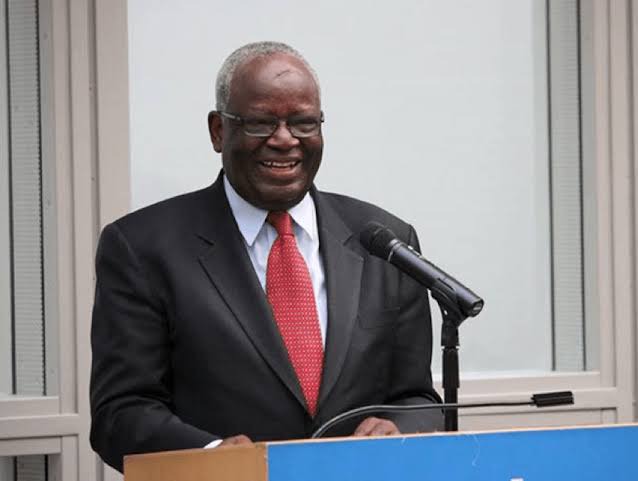 Here are 9 things you should know about the new Chief of staff, Professor Ibrahim Agboola Gambari:
1. Ibrahim Gambari was appointed FirstC Chancellor Kwara State University in Nigeria,2013.
2. He was born on the 24th day of November 1944 in Ilorin Kwara State.
3. The new Chief of Staff was Minister for External Affairs between 1984 and 1985 during the Military regime of General Muhammadu Buhari.
4. Mr. Gambari attended KingsCollege, Lagos, as well as the London School of Economics, where he obtained a bachelor's degree in political science with a specialty in international relations. He received his M.A. in 1970 and his Ph.D. in 1974 in Political Science/International Relations from ColumbiaUniversity in New York.
5. He is a member of the Johns Hopkins University's Society of Scholars.
6. He taught at Ahmadu Bello University, in Zaria, Kaduna State, From 1986 to 1989.
7. The new Chief of staff was Visiting Professor at three universities in Washington, D.C.: Johns Hopkins School of Advanced International Studies, Georgetown Universityand Howard University.
8. Mr. Gambari served as Special Representative of the Secretary-General and Head of the United Nations Mission to Angola, from September 2002 to February 2003.
9. He is happily married and has two children.
Thanks for reading, Naijmobile.com
---
We urge you not to republish a part or whole of this content elsewhere without giving credit to Naijmobile which must contain a backlink. No tiff our contents o. We report to Google and we always win. 
Tags :
Nigeria