Top 5 Most Popular TV Channels in Nigeria 2020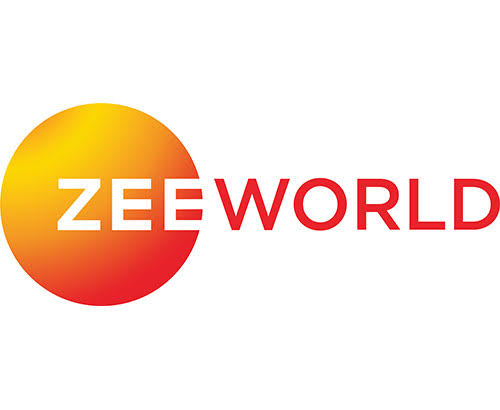 In this post I will show you the top 5 most popular TV channels in Nigeria.
Out of all the types of entertainment today, Television is the oldest and still considered the best medium of entertainment.  It is one of the most important innovations by man.
There are several popular TV channels that are very being positively reviewed by Nigerians for their program as well
as broadcast. Popular TV channels can become useful several times when you are not feeling good and after watching
favorite show/program makes you feel better.
Read Also:Top 5 Nigerian Series You Should be Watching
The function of some of the popular TV channels in Nigeria and is to convey  entertainment  and turn your life from boring into interesting.  Checkout the  top 5 most  popular TV channels in Nigeria 2020.
Top 5 Most Popular TV Channels in Nigeria 2020
5. Channels TV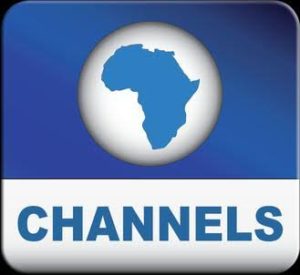 Established in 1995, Channels Television is a Nigerian independent 24-hour news and media television channel based in Lagos, Nigeria. Channels TV are known to report news in a  truthful and unbiased way.
4. HipTv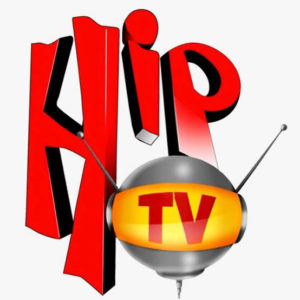 HipTv is an urban contemporary music and lifestyle channel. HipTv has become on the most popular TV channels in Nigeria due to its entertainment news, incisive and exclusive interviews, red and carpet moments amongst others.
3. SuperSport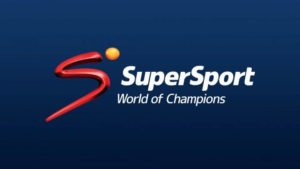 The network of Super Sport consists of over 10 channels with some of them in high definition form. Super Sport  broadcasts most of the major sporting events and leagues of association football, rugby, cricket, tennis, golf, motorsport, cycling, boxing, wrestling, hockey, and athletics.
2. Africa Magic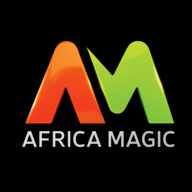 Just like Super Sport, the Network of Africa Magic consists of over 6 channels with few of them offering high definition. Some of these channels include Africa Magic Epic, Africa Magic Showcase, Africa Magic Urban etc. Africa Magic broadcasts African movies, series and reality shows.
1. Zee World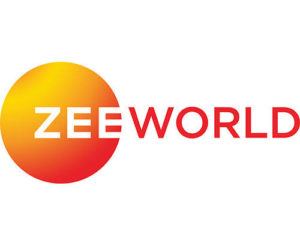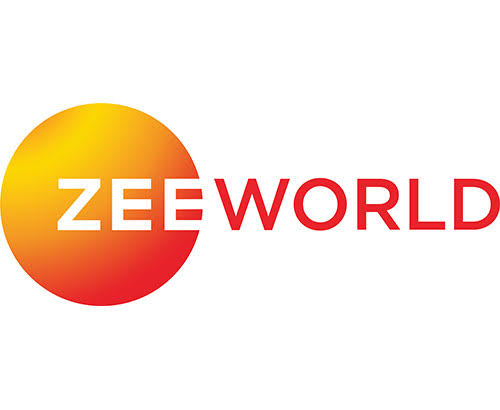 Zee world is arguably the most popular TV channel Nigeria.  This channel is a favorite among many Nigerian women.Zee  World is an English-Bollywood channel and is exclusive to the DStv service. It carries domestic programming from India dubbed from languages into English.
Conclusion
These top 5 most popular TV Channels  in Nigeria have become like favorite food for Nigerians without which a day cannot be ended properly.
Tags :
Nigeria
TV Channels in Nigeria