South Africa Unrest: See How A Baby Was Thrown From A Burning Building By The Mother To Save Her Life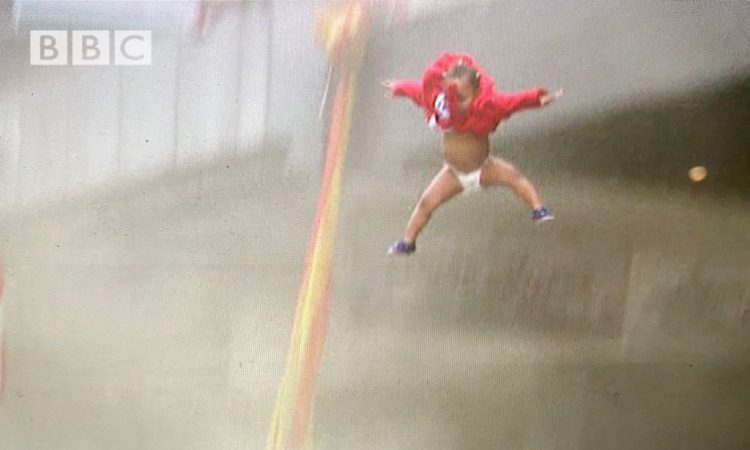 A video of a child in South Africa being thrown to safety from the top of a burning building has gone viral.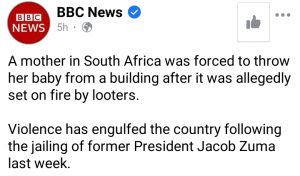 After looters set fire to the stores below, the building went up in flames. Unfortunately, the fire spread to the roof of the building, trapping those inside.
The child had to be thrown from the top of the building into the waiting arms of a group of people who had gathered to catch the baby.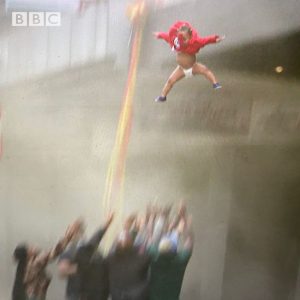 Read Also: South Africa Zuma Riots: What's Happening, Death Records and Why?
At least 45 people have been killed in the clashes sparked by the jailing of former South African president, Jacob Zuma.
Soldiers have now been deployed onto the streets to try and contain the unrest, which has spread from Mr Zuma's home in KwaZulu-Natal province to the country's biggest city Johannesburg and surrounding Gauteng province, and to the Indian Ocean port city of Durban.
You can watch the video below