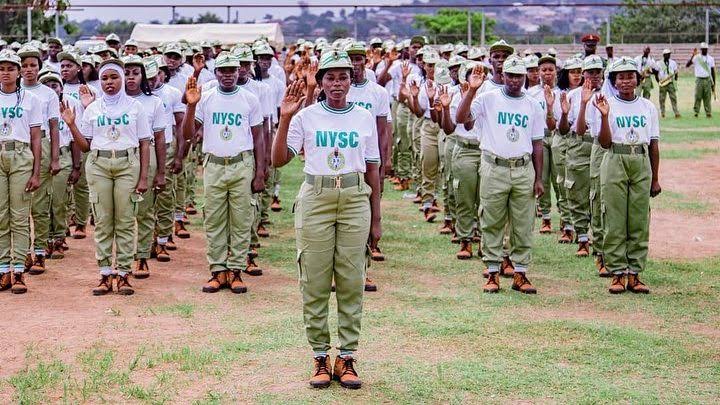 How To Make Money During NYSC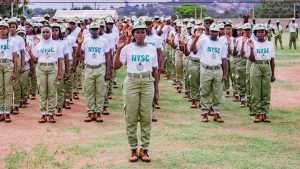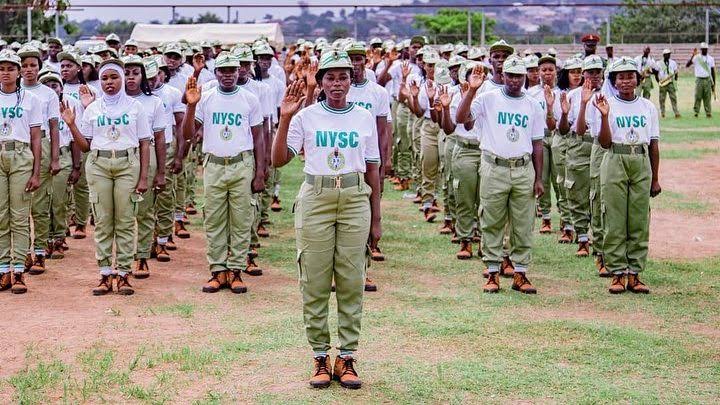 In today's post, you'll learn how to conveniently make money as a youth coper in Nigeria! When it comes to Nigeria, things aren't always easy, especially for the country's youth. As of the date of this writing, the current allowance for NYSC Corp members is N33,000.
Success is planned, and it comes to those who take action. Having you here leads me to assume that you are one of the few people that want a better future for their lives, regardless of the current circumstances in Nigeria.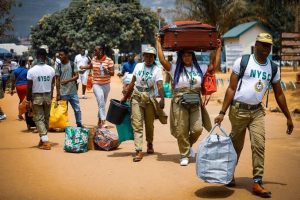 There is nothing better than you accepting responsibility for your life as soon as possible.In this piece, I'll guide you through some simple and low-cost start-up businesses, as well as ways to make money while serving in your current primary assignment.
To be sure, nothing good comes easily, especially when it comes from a trustworthy source. So, while we go over these many ideas, I'd like you to bring your passion with you.
6 Lucrative Business To Do In NYSC CAMP
1. START A BLOG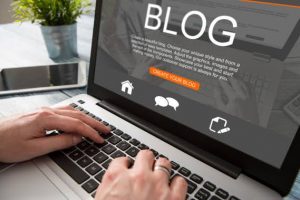 If you enjoy writing, starting a blog is one of the best ways to make money online right now. And you, as a youth Corper, are not left out.
A blog is basically an online platform for sharing news and other material in order to inform and educate others. This site naijmobile.com is an excellent example of a blog.And one thing is certain: your profits from blogging will continue after your service year has ended.
2. BEGIN PRIVATE LESSONS
Private lessons are a thriving business since many parents have little or no time to spend with their children after school to help them with their homework. So they decided to hire a tutor, which is where you come in as a corp member.
3. GO INTO MINI IMPORTATION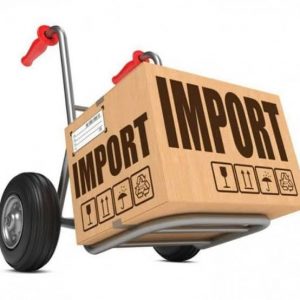 Mini Importation is another interesting business that you may do both online and offline. Running advertisements and using Instagram, Facebook, or WhatsApp to promote the things you'll be selling are examples of online tactics.
Mini importation basically means importing low-cost goods from China or other countries such as the United States and Turkey and reselling them at a higher price in Nigeria.
There are numerous things available on AliExpress at significantly lower prices that are so appealing that consumers in Nigeria would hurry to purchase them.
4. BEGIN A PASTRY BUSINESS
The pastry business is one of them that you may start with little capital and generate a lot of money from. You can begin with making cupcakes, doughnuts, pies, or whatever you are most comfortable with.
You don't have to worry about the market as long as you're a Corper, unless your place of employment is inside a bush; even then, as long as there are schools, you'll have buyers for your goods.
5. START A POPCORN BUSINESS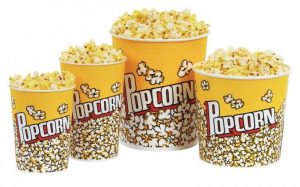 Because of its ease of setup and large market, the popcorn company has proven to be a profitable one over the years.
Almost everyone eats popcorn; I can't recall if I've ever met or seen someone who doesn't; if there are any, they're bound to be few. So the demand is really high and definitely something to consider for small entrepreneurs with less capital.
6. BEGIN A MAKEUP BUSINESS
Because of how profitable it is, most guys today pursue this skill; it is no more a thing for girls. You will make a good amount of money by making some pretty faces. Get your make-up kit from a low-cost supplier; since you are not going professional.
7. START COMPUTER SERVICE
You can provide printing, typing, and other services. C.V. typing and typesetting, in particular, is a lucrative way to make a living as a youth copper. People would also want to make photocopies of documents; if you have photocopy machines, you will make a good profit.
I hope you have seen the possibilities of making more than the N33,000 that every youth copper has in mind they will be making.