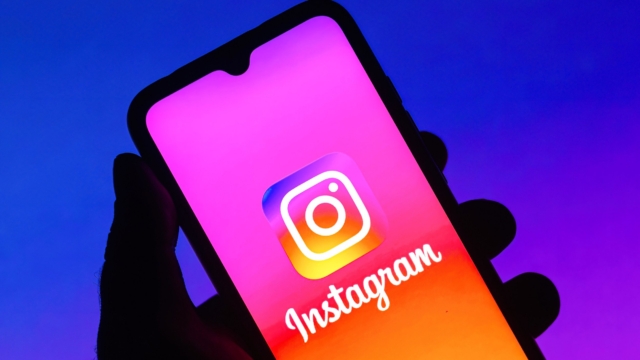 Instagram Top Nine 2021 – It wouldn't really be New Year if you didn't share your nine highest performing posts from the past 12 months with your devoted Instagram followers
What Is Instagram Best Nine/Top Nine?
This isn't likely to surprise you. They're apps. Both of them collect the nine Instagram posts (not stories) that got the most likes in your account and turn them into a three-by-three grid you can share on Instagram. Alternatively, you can just file it away in the recesses of your laptop and never look at it again. You don't have to share it.
There are other ways to get the shareable pictogram, but these are two of the best-known apps that will make the image for you.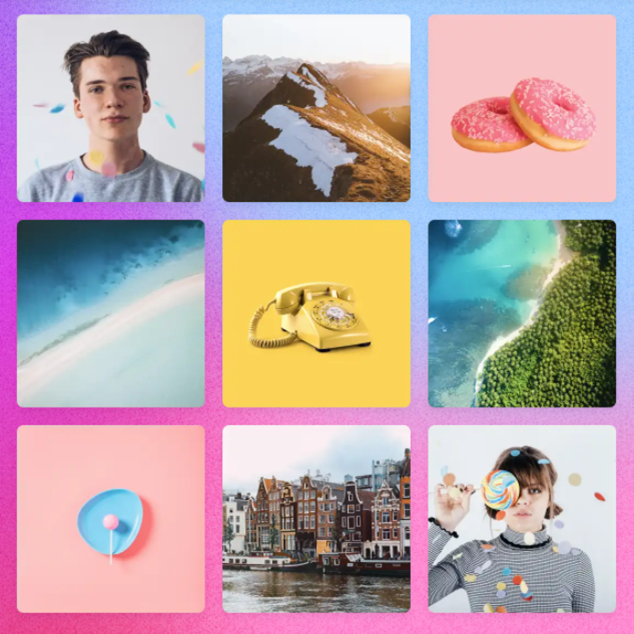 How to Get Your Instagram Top Nine 2021
These procedures always change just a bit from year to year. Both services remain free. However, while Best Nine can still be accessed from the web on your computer, Top Nine now requires you to use its Top Nine or Creator Kit app to get your image. 
The process can be a bit slow at times. Especially when the trend is at its peak, the services are churning hard to get through it all and it can take a bit.
Here's a step-by-step guide to ways you can grab your most-liked Instagram pics of the year.
Get your best of Instagram on a desktop:
Best Nine's website does not require you to log in or provide an email address. Though, it does run slower than Top Nine. On the homepage, you enter your Instagram handle. Then you're waiting. The next screen will tell you how long it's going to take to get your image. When I did it, my wait time was listed as 10 minutes. It took about 30 minutes in the end. In 2019 and 2020, it also said it would take 10 minutes and took more than an hour both times.
Get your best of Instagram on iPhone:
If you're using the Top Nine app, it'll ask you for your Instagram handle/username. On the next page, the app will ask for your email address. You can enter it if you want, but you actually don't have to. There's an option to just carry on with your Instagram-adjacent business. Your Instagram Top Nine will come together on the next page. Again, patience. It could take a little bit. That image will tell you the total number of likes you had in 2020 as well as revealing the nine images that got the most likes. If you do enter your email, though, you'll get a notice in your inbox when it's ready.