Happy New Year WhatsApp Messages And Prayers To Send To Your Loved Ones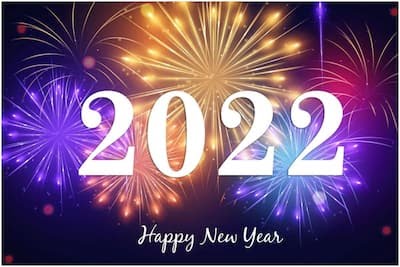 The beginning of a new year may be an emotional experience. It is a time when we give thanks for the past and establish our hopes and intentions for the future. Furthermore, a new year provides an opportunity to rekindle our excitement for pursuing our objectives and dreams.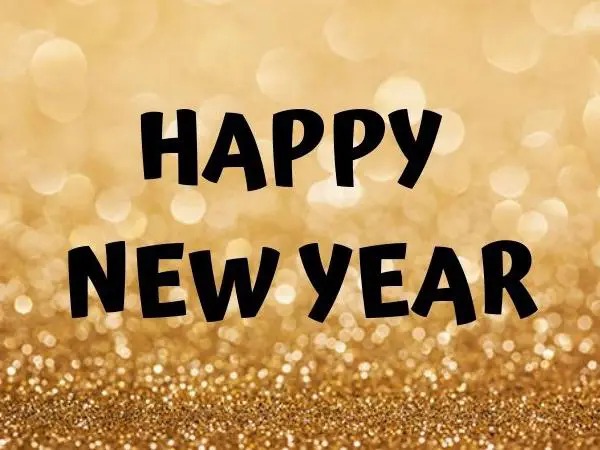 With so much stress on at the moment, it might be difficult to find the proper words to express new year's wishes to family, friends, and colleagues. Here are 20 New Year Messages and prayers you can send.Here are 20 New Year's wishes and prayers to send.
Happy New Year WhatsApp Messages And Prayers To Send To Your Loved Ones
1. As the new year begins with all the joy and blessings, may the joyous spirit remain in your heart forever! New Year's greetings!
2. May each day of 2022 bring you wonderful memories that will brighten your life. Happy New Year
3. As 2021 comes to a close, I wish that all negativity and challenges fade away, and that 2022 brings you success and the desired outcomes.
4. As we begin the new year, my prayers are that your pockets will be overflowing with cash and that blessings will pursue you every morning and night.
5. May the joy that the New Year bring last you throughout the year. May you experience extraordinary peace and happiness. Happy New year.
6. It's a new year, a new start, a new chapter. Dear friend, this is your year to flourish, your year of many achievements. Have a fruitful year!
7. In this New Year, may the Lord bless and keep you. May the light of His countenance shine upon you. May He give you peace and peace on all sides.
8. This year, may all of your long-awaited testimonies find you. May your heart overflow with happiness and your tongue overflow with laughter. Have a prosperous New Year!
9. May the coming year be prosperous for you. May you experience it in good health and peace. May you be granted the grace to carry out all of your responsibilities with ease and to meet all of your goals. Happy New Year.
10. You are the one person who deserves all of life's joys and blessings. That is why I am wishing you from the bottom of my heart that this year will be filled with only goodness. Happy New Year.
11. In 2022, I see everything working out for your benefit. There will be no more sadness or disappointments. Your name will be transformed to favor, and you will be known as blessed. Happy New Year, my dear.
12. In this New Year, may your hopes and dreams come true. May you be blessed with good health and a lot of joy..
13. May the next 12 months bring you many new accomplishments. May your days be filled with unending joy for you and your family!
14. May the new year bring you open doors, boundless joy, and heavenly favor, among other things. Merry Christmas and a Happy New Year to you, dear buddy.
15. May you be endowed with the wisdom you need to manage the year 2022's ups and downs. May you never run out of good things, and may your paths be easy and perfect.
16. I know that with you by my side, the sky is simply a stepping stone. We're going places, and we're getting higher. This year will be our most successful yet. Happy New Year, sweetie.
17. This year, we shall soar as a family. We shall exceed limitations and smash down barriers as a team. Sweetheart, I adore you with all of my heart. Happy New Year
18. May God keep you safe. May you always have plenty of reasons to rejoice! May God continue to bless you and help you to continue to bless others.
19. May you have a wonderful year filled with a lot of happiness and luck! Keep good health in order to reach greater heights of success. I wish you a fantastic new year!
20. May your days be adorned with gold. May your life be decorated with diamond. May the stars shine brilliantly on you. May you have a wonderful year.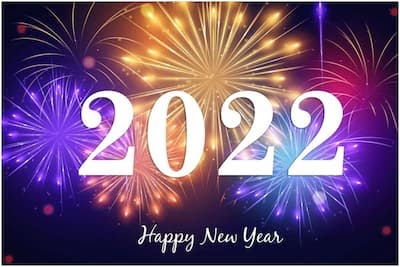 We at naijmobile.com wish you a very happy and prosperous new year!