How to Schedule Tweets on Twitter for Web Without an Ad Account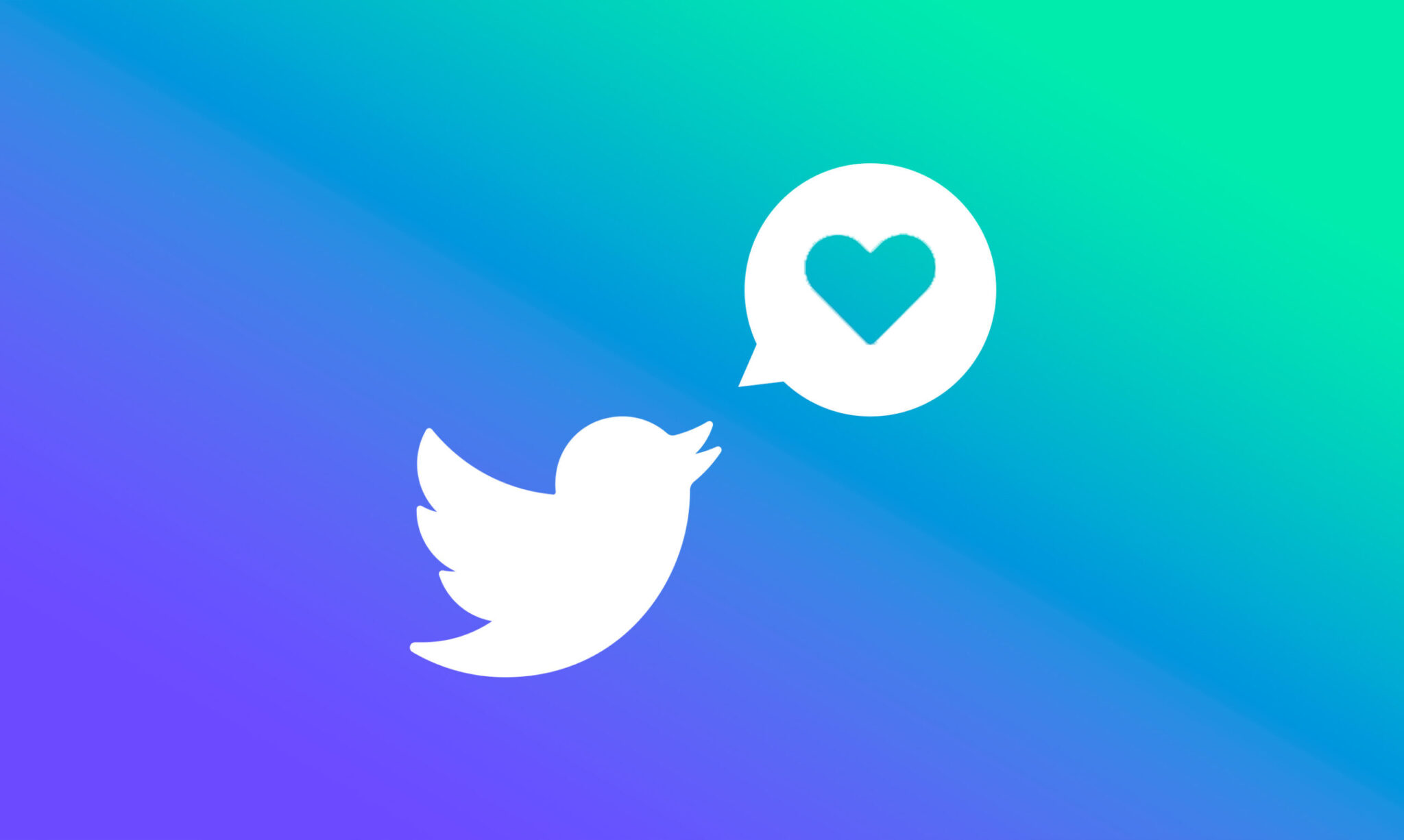 Once upon a time, scheduling of tweets was a hot cake and was only enjoyed by business owners with an ad account. Fast Forward to 2020, This 'hot cake' can now be enjoyed by every Twitter user on its web app.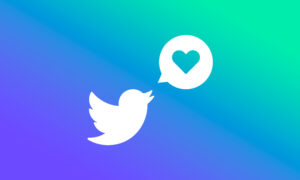 Read also Things That Can Get You Banned On Apps And Social Media
Tweets can be scheduled for as long as 365 days in advance. Brilliant, right? This will be highly useful when you are busy and not available to tweet at that particular time.
How to Schedule Tweets on Twitter for Web
Log into your twitter account on twitter.com
Click on the tweet box and write down  the tweet you want to schedule.
Underneath the compose box, you will see a row on icons. Click on the calendar icon.
After clicking the calendar icon, you will need to set a date and time you want the tweet to go public with your time zone.
Next, click on continue and then the "Schedule" button.
That's all, your tweet is now scheduled.