Too much Pride? Burna Boy angrily walks out of stage after DJ had technical issues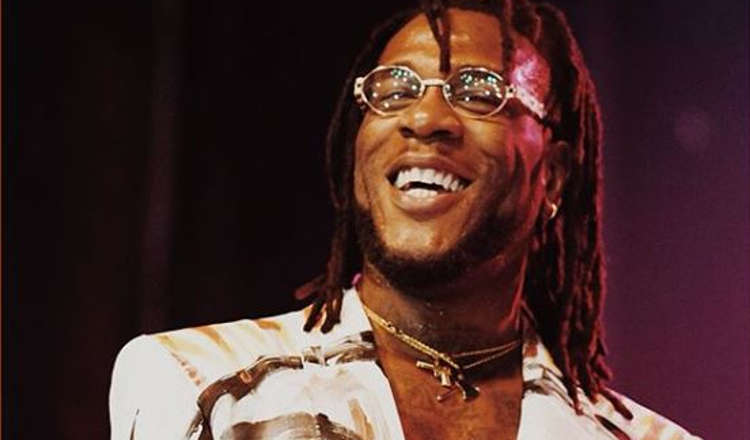 According to numerous comments on social media, Burna Boy got onstage to perform at the Born In Africa Festival (BAFEST) which was hosted by Access Bank.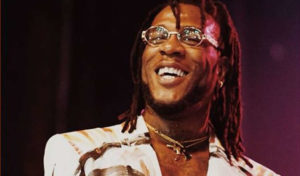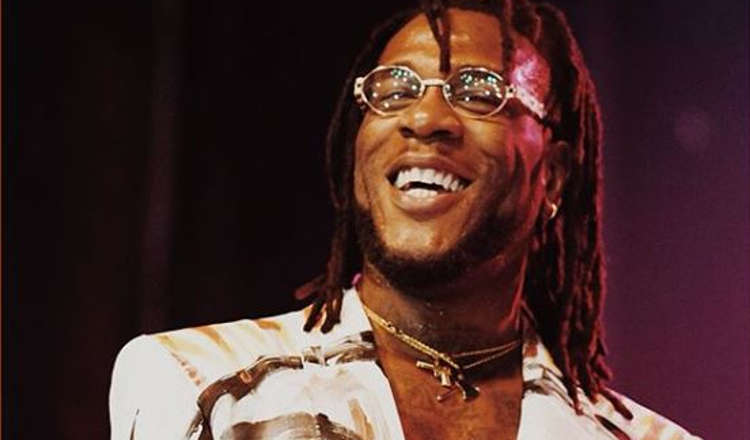 However,techincal issues with the sound made things pretty awkward for Burna Boy.  Burna Boy waited on stage, performed a short freestyle with the audience, then angrily left the stage
The artiste has since trended, with many Nigerians  bemoaning Burna Boy's assumed pride and lack of respect for his fans.
#BAFEST2019 @burnaboy is Here!!! pic.twitter.com/jm4BwzXqMU

— #CᴀʀʏɴEꜱꜱᴇɴᴄᴇ (@CarynLawrence) December 16, 2019
Sigh Burna left ?. But for real how won't you get ready for your most important artist

— Sensei (@posko__) December 16, 2019
Burna Boy is proud.
He just started performing and then DJ had technical issues, Burna Boy stayed on stage for one minute and left. He didn't care about us.
What if he did freestyles with us still they fixed the issue, I thought he Was The African giant?? #BAFEST2019

— Uncle Precious (@SamuelPresh) December 16, 2019
If Burna Boy falls off the height he has attained in the music industry today, it wouldn't be because he didn't have the talent or fans to keep him up.

It would be the occasional madness that he usually displays from time to time.
I heard he angrily left the stage at #BAFEST2019

— Olúṣẹ́gun | Agba! (@the_olusegun) December 16, 2019
Tags :
Burna Boy