Short Biography Of Gimba Kumo, Buhari Son Inlaw Wanted By ICPC For Over 30 Billion Naira Fraud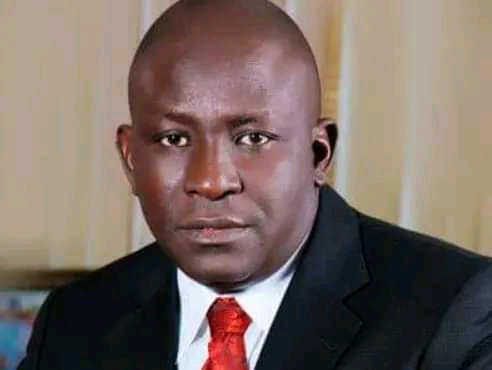 Gimba Kumo Biography- Mallam Gimba Ya'u Kumo was born on the 5th of November, 1959 in Gombe, Gombe State. He holds a Bachelor of Science in Business Administration from Ahmadu Bello University, Zaria in 1983 and a Master's degree in Business Administration and Management (MBA) from Abubakar Tafawa Balewa University, Bauchi in 1999. He was appointed the MD of Federal Mortgage Bank of Nigeria in 2010 and his tenure expired in 2014.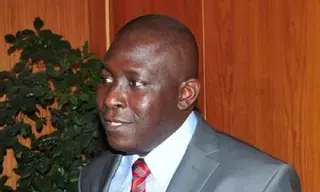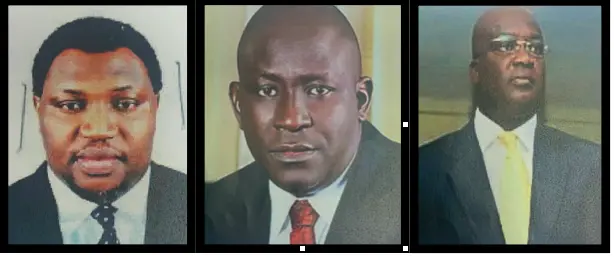 Gimba Kumo, and three others, are currently wanted by ICPC over an alleged fraud case surmounting to 23 billion when converted to naira. Although there was no details revealed on the nature of the crime committed, it is imperative to know that this is not the first time his name has appeared on the radar over alleged fraudulent activity.
In 2014, just after his marriage to President Buhari's daughter Fatima, Sahara Reporters reported that EFCC was undergoing investigations on him pertaining to a 2 billion naira fraud committed while he was still in office.There was no further report about that case but here we are, five years later, and his name is on the headlines over another fraudulent act.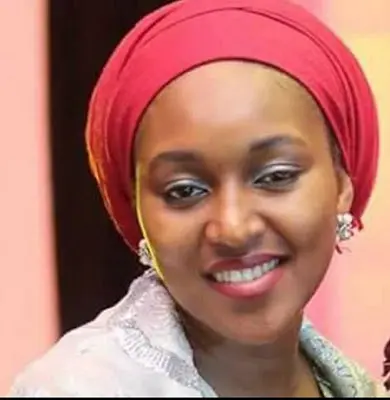 President Buhari's daughter Fatima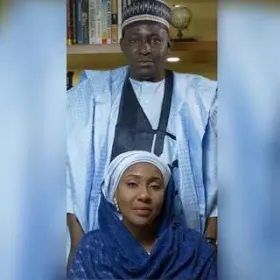 Pre-wedding phots of husband and wife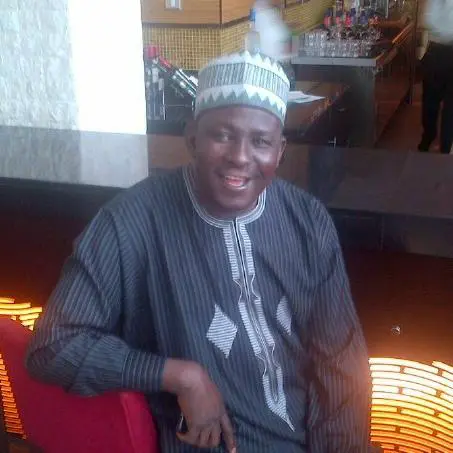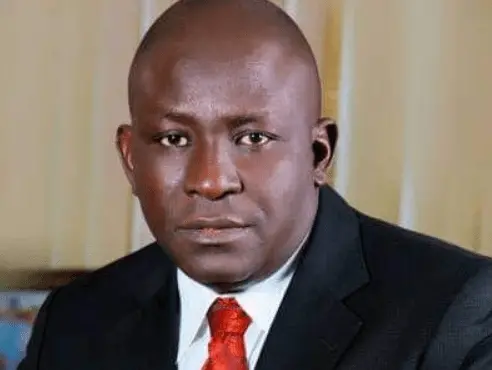 In the fight against corruption in Nigeria, if the findings of the ICPC are true and this man is caught, it is important that he faces the full wrath of the law irregardless of his affiliations with presidency. Let justice prevail.