See How Kiddwaya's Father, Terry Waya became a billionaire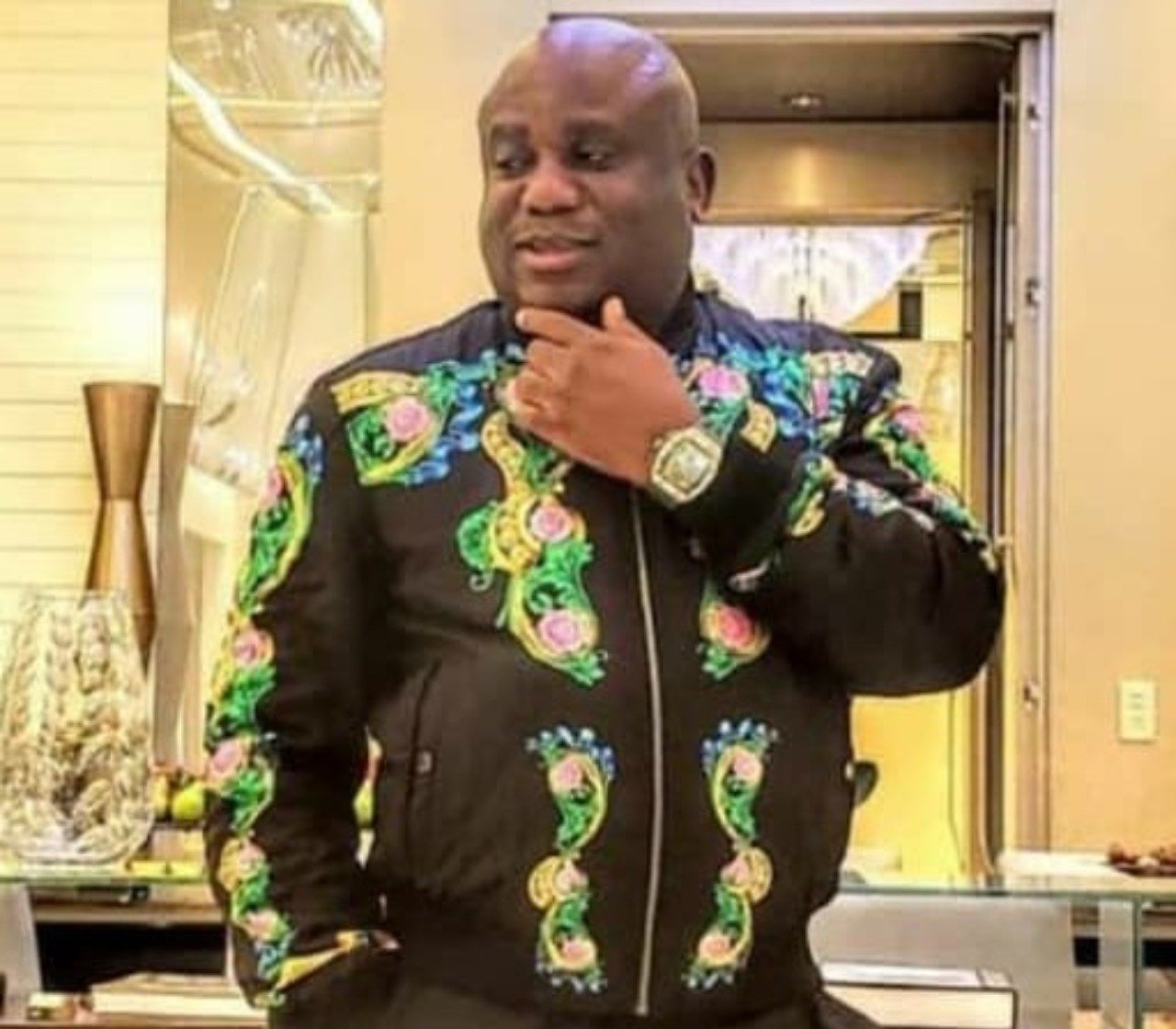 Self-acclaimed investigative journalist, Kemi Olunloyo, has revealed in a series of tweets how former billionaire housemate father, Terrywaya amassed so much wealth hence becoming a billionaire.
The controversial investigative journalist in her tweet described Terry Waya as a strong supporter of the Abacha administration which today is known as one of the most corrupt regimes in the history of Nigeria.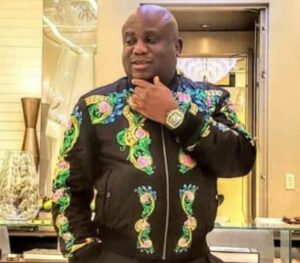 According to Kemi, Waya's loyalty to late Abacha earned him some favours in Dollars and Pounds, with which he invested in lucrative businesses.
Read her tweet below;
"Terry Waya was one of Abacha's boys. He was loyal & worked hard for Sanni Abacha who seriously rewarded him in $DOLLARS AND £POUNDS. His source of wealth then turned into lucrative businesses. His son #Kiddwaya was evicted on #bbnaija2020lockdown."
#KemitalksNigeria #NigeriaAt60
Terry Waya was one of Abacha's boys. He was loyal & worked hard for Sanni Abacha who seriously rewarded him in $DOLLARS AND £POUNDS. His source of wealth then turned into lucrative businesses. His son #Kiddwaya was evicted on #bbnaija2020lockdown

— Dr Kemi Olunloyo??️? (@KemiOlunloyo) October 3, 2020