Paternity Fraud in Nigeria: Is That Your Child Really Yours?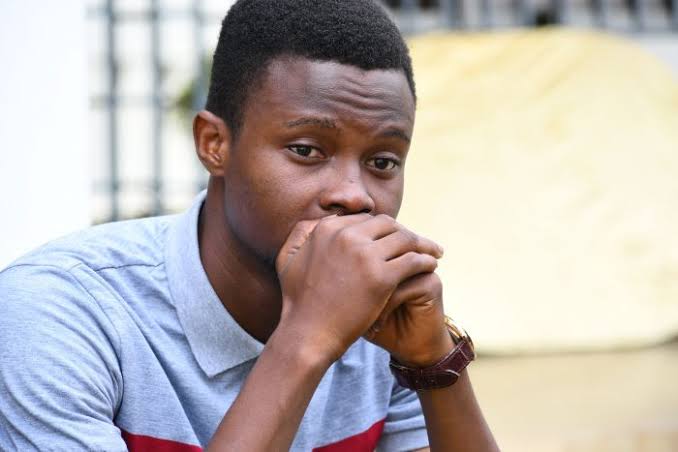 Recently, a story surfaced on the internet about a man stabbing his wife and also committing suicide after he found out that one of his two children was not his biological child.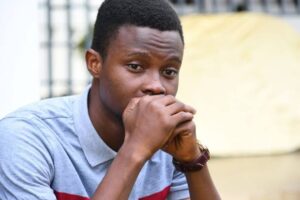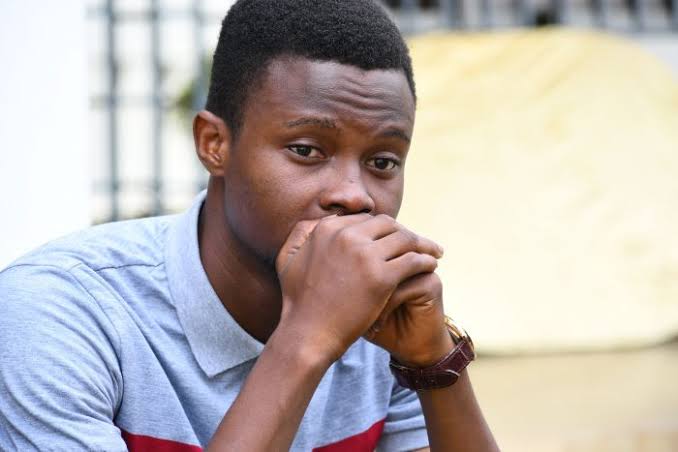 According to reports, the couple went for a DNA test for their Canadian Visa when results showed that one of the two children birthed by the woman was not the man's own.
This very unfortunate incident probably opened up layers of feelings that made the man act so violently; stabbing the wife about 11 times before taking sniper to commit suicide in the process.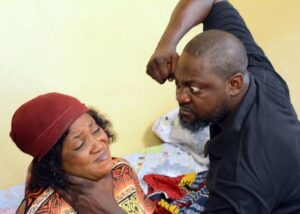 While many couples have gone ahead to have successful marriages, there is a huge percentage of families that are in the middle of paternity fraud and they do not even know it. Paternity fraud is the pretense that a Nigerian father is the legitimate and biological father of a child. This means that: For any confirmed paternity fraud case, the wife or mother is the culprit.
It gets really depressing and painful when a man confirms the authenticity of his child and finds out that the child he has been taking full responsibilities for from the cradle is not his real child.
Now, like any issue that demands social opinion, paternity fraud may well be justified by so many people with different reasons. The female gender especially has been coming up with different reasons to protect their gender and avoid the backlash that comes with their full involvement in paternity fraud.
Nevertheless, we will look at some reasons; the logical and illogical.
1.    Adultery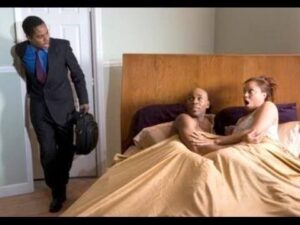 Adultery proves to be a factor behind any case of paternity fraud. It is to be understood that paternity fraud begets bastards whether through the knife or not; bastards who take the surname of the man and continues to answer it till the day the 'father' becomes aware that he has been investing in a wrong course all along. Ordinarily, if a woman keeps himself for one man she claims to love or be married to, there will be no reason for anyone to doubt the genuineness of your child's paternal link.
While infidelity cuts across board, it most times results to uncontrollable consequences when the woman cannot keep her body for her lover.
2.    Low Sperm-Count
Talk of illogical reasons and this comes first. Many women at the wake of this issue few hours ago have publicly hung their reasons on low sperm count in men, claiming that men who are infertile are more likely to be dragged through the rough road of paternity fraud. While this sense of reasoning is rather alarming, it explains better, how many women have thrown caution to the wind and embraced infidelity so much that they only need one thing to link their promiscuousness with as long as the man has the blame.
3. Child-Swap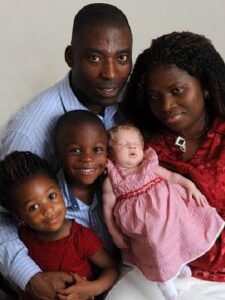 Another significant reason why Paternity fraud is rampant is the Child-Swap factor that happens mostly in Nollywood movies. The writer is linking this to fiction because child-swap rarely happens in Nigerian hospitals. This is not to say that it has never happened before but no research or study has come out to prove the level of prevalence in Nigeria.
Every health practitioner reading this will know that once a woman delivers a baby, name tags will be attached and the mother will be shown the baby and gender before such is taken away for immediate care. Suffice it to say that child-swaps are really difficult in a standard hospital.
Infact, it is commonsensical to note that if such case of paternity fraud comes up, there are only two ways to it:
A: If the baby or child's DNA (teenage or adult) does not match the DNA of both parents, it means both of them are not the real parents.
B: If the baby's DNA matches the Mother's and it does not match the Father's it means the mother has questions to answer or simply put: She cheated.
In view of this, fathers are advised to look out for the truths in the real identity of their children. If you find out your child does not have some traits of you or has about 100% of the mother's traits and physical characteristics, then there is need for a secret DNA test which will unravel the truth. Such will clear your doubts and you will be able to take necessary steps from there.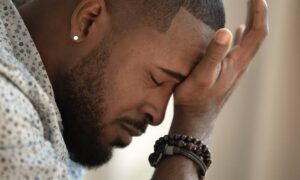 However, men should understand that paternity fraud does not justify killing your partner as issues can always be solved with both parties either parting ways or mending their differences. The man in the story would have faced justice if he was alive but unfortunately, both lives were lost. The kids are now orphans.
Hopefully, Nigerian couples will learn from this occurrence and will take faithfulness in their marriages seriously to avoid stories that touch.
Now, a quick question for the men: What will you do if you find out you are not the father of your child(ren)?
Tags :
Nigeria