Richest Comedian In Nigeria 2021 and How He Makes His Money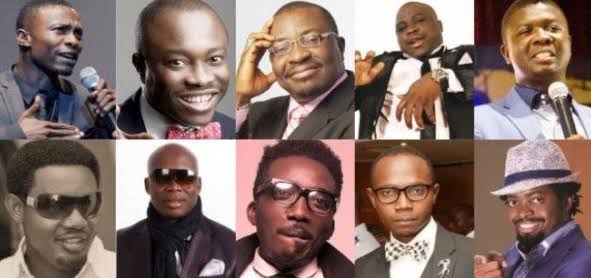 Richest Comedian In Nigeria 2021- Nigerian comedy is another aspect of the Nigerian entertainment industry. It has grown into a thriving industry.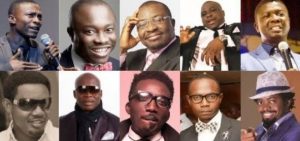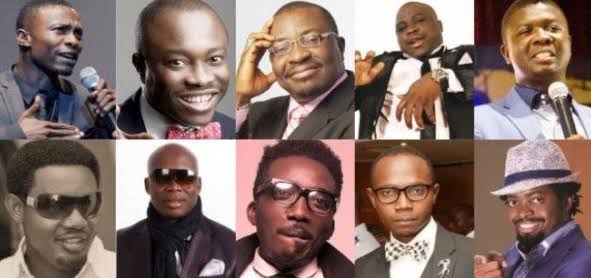 The Nigerian comedy industry began with stand-up comedy in village squares, churches, and town halls. Years ago, early comedians used studios to record jokes for CD-ROM.
Today, Nigerian comedy has grown into a multibillion-naira enterprise.
Who Is The Richest Comedian In Nigeria 2021?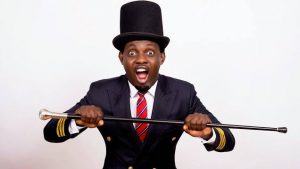 Ayo Makun, better known by his stage name AY, is a well-known film producer, actor, and comedian. Because to his substantial impact to the Nigerian comedy and entertainment business. Ayo Makun is from Ondo State. Nevertheless, he graduated from Delta State University in Abraka.
Read Also: Top 5 Male Comedians Who Are Famous For Playing Funny Feminine Role
AY rose to fame as a comedian and Alibaba's personal assistant, but he has also appeared in and produced high-grossing Nigerian films such as Merry Men, 30 Days in Atlanta, 10 Days in Sun City, and a Trip to Jamaica.
Because of his numerous comedy shows – the largest in Africa – AY is easily the most well-known comedian in Nigeria.
AY has also utilized his platform to promote a number of Nigerian stand-up comedians, and he has won multiple comedian of the year awards.He charges between one and two million naira every hosting event.
AY Net worth: How Does AY Make His Money?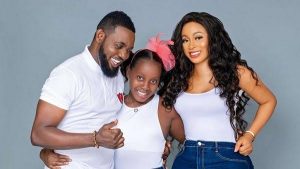 Aside from hosting and producing AY Live, Africa's largest comedy show, AY laughs all the way to the bank with his multiple film endeavors, including 30 Days in Atlanta, the highest-grossing film of all time in 2015.
Another high-grossing film produced by AY is A Trip to Jamaica. AY is the CEO of Corporate World Entertainment, which has produced a number of Nigerian films and comedy series. With a staggering net worth of 3.2 billion Naira, AY is the richest comedian in Nigeria 2021.
Tags :
Celebrity
Nigerian Celebrities