Senator Gemade Bares Mind on The APC Primaries, Advises Against Micro Zoning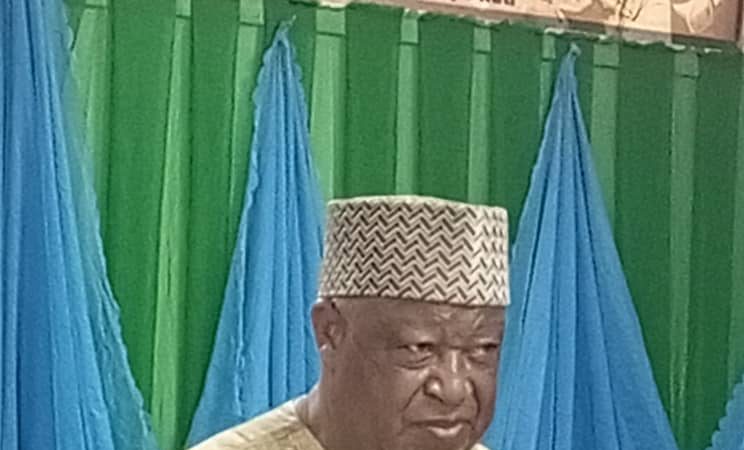 Following the development at the ongoing two day leadership retreat for Benue state APC governorship aspirants in Abuja, Senator Barnabas Gemade has aired his views on the matter.
Speaking at the retreat, Sen. Gemade warned that the APC in Benue should avoid the pit fall experienced by the ruling party in the state, where micro zoning has brought about serious outcry and confusion from many quarters.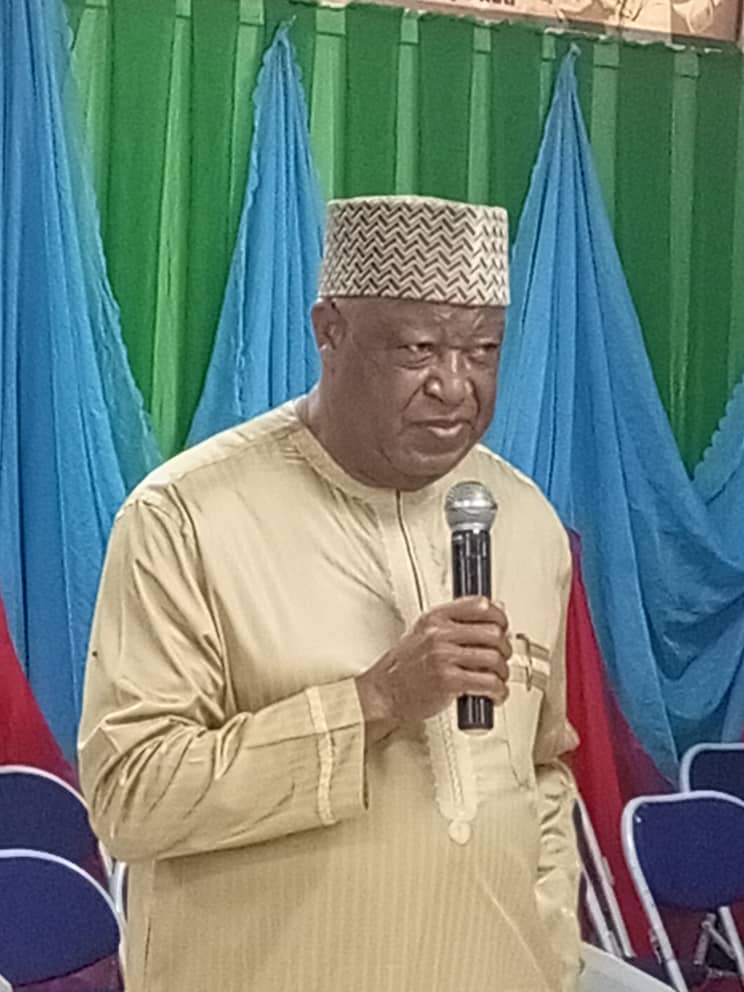 The top gubernatorial aspirant stressed that the National Working Committee (NWC) of the party having been giving full powers by National Electoral Commission (NEC) went ahead to recommend INDIRECT PRIMARIES for the nomination of candidates by the party for the forth coming elections.
The former federal law maker stated further that, zoning positions in party politics is itself not a bad thing, but the problems associated with micro zoning can be very devastating as many people must feel disenfranchised when they are eliminated not by reason of parameters of qualifications, but by arbitrary decisions of a few.
The party All Progressives Congress has suffered serious problems in the past elections in Benue due to imposition of candidates. Infact, in 2019, the party lost out in all National Assembly elections and most State Assembly elections, including Governorship.
He stated without mincing words that, if CONSENSUS is adapted by the party, it will certainly result in imposition of candidates which will lead to series of disagreements that will not ogour well for the party's fortunes in the forthcoming elections, he maintained.
Comr. Solo Dzuah,
Media and Publicity Aide to Sen. Gemade.
April 27, 2022.