Mobile Data; How Much Does it Cost in Africa?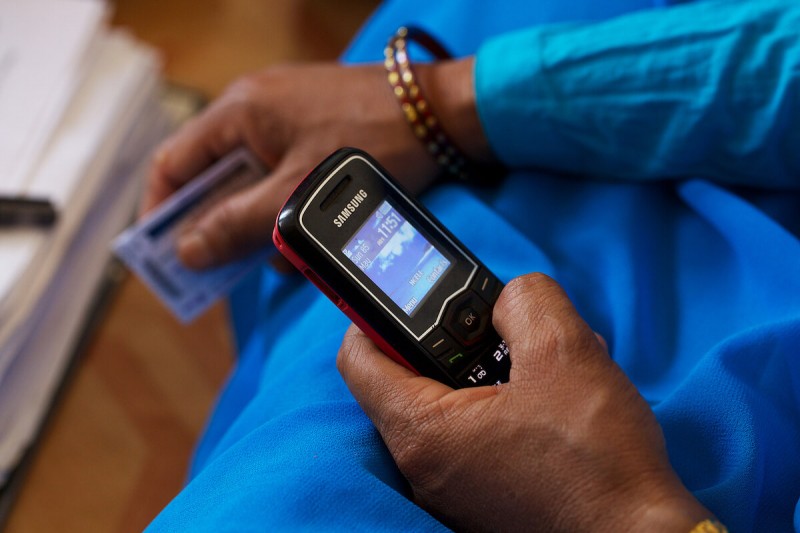 10 out of the 50 cheapest countries in the world for mobile data are in the Sub – Saharan Africa. This report is a sequel to a recently released survey by cable.co.uk, in contrast with the cost of broadband on the African continent.

Up to seven Northern African countries included in the report seem to rank higher up the table than the majority of countries in Sub – Saharan Africa, although none of them is listed with the top ten cheapest in the world. The released report contained data from over 6,313 mobile data plans in more than 220 countries around the world between October 23 and November 28, 2018. The average cost of 1GB of data was then calculated and compared to curate, a worldwide "mobile data pricing league table."

In the African continent, which is the poorest by GDP per capita, countries in the southernmost part of the continent usually pay the most for 1GB of data. In Africa, Zimbabwe pays the most, and in the world, which is valued at over $75.20, followed by Equatorial Guinea which pays $65.83, Saint Helena pays $55.47, and Djibouti pays $37.92.

Now, according to the report, mobile data is more expensive in African countries like Djibouti and Equatorial Guinea because although it is widely available and SIMS are relatively cheap, however, the available infrastructure is overburdened.

On the contrary, Rwanda, Sudan, and the Democratic Republic of Congo pay the lowest rate for mobile data in Arica, they pay $0.56, $0.68 and $0.88 respectively. With Sudan and the Democratic Republic of Congo were two of the poorest countries in the world, it's no surprise that mobile data in these countries are relatively cheap so that their population can afford it.

However, Africa's largest economies, Nigeria and South Africa average cost of a mobile data is relatively expensive for which both countries pay $2.22 and $7.19 respectively.

In conclusion, the 2018 edition of the inclusive internet index by the Economist Intelligence Unit(EIU) released last year ranked Nigeria top spot in Africa and 17th spot in the world, with South Africa, Morocco, and Egypt, following in that order