Update On Baba Ijesha Case: A Big Decision Has Been Made By The Lagos Magistrate Court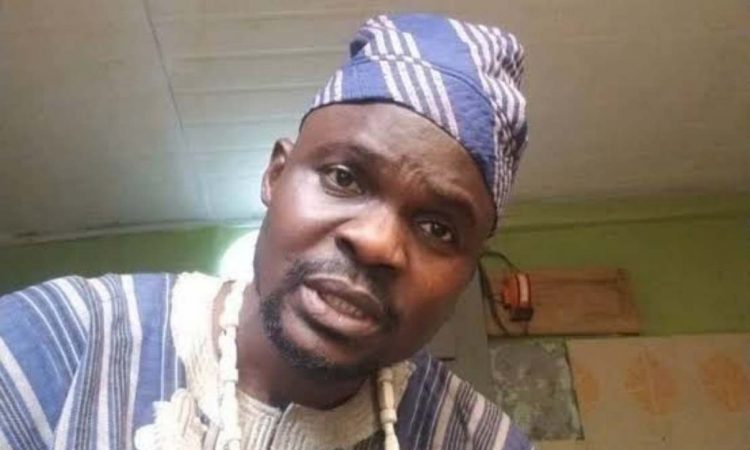 The magistrate court in Yaba, Lagos state, has denied bail to Omiyinka Olanrewaju, also known as Baba Ijesha, the embattled actor.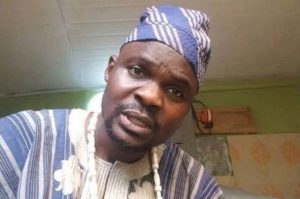 In April of this year, the movie star was arrested for allegedly defiling Princess, the foster daughter of comedienne, when she was 7 and 14 years old. On May 17, magistrates in charge of jail decongestion granted Baba Ijesha bail after 25 days in custody. He has remained in detention, however, due to his failure to comply with his bail conditions.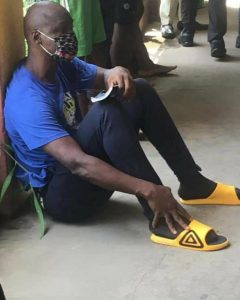 He was arraigned in Magistrate court on Wednesday morning, June 16. Kayode Olabiran, his lawyer, asked the court to release his client on medical grounds.
The magistrate, P.E Nwaka, ruled in the bail application that the court cannot grant the actor bail because the matter is beyond its jurisdiction. The complaint has already been filed with the supreme court, according to the judge.
Yetunde Cardoso, the case's superintendent of police, also spoke out, saying the problem is now beyond the police's control.
"Mr Olanrewaju was actually granted bail during the JUSUN strike and based on the conditions given, he couldn't meet them and he was properly charged today.

Just like the court stated, the case has already been filed before the high court and the Directorate of Public Prosecution (DPP) of Lagos State Ministry of Justice has taken over the matter from the police.

So presently, we have handed over to the DPP so the case is before them (DPP). It has nothing to do with the police anymore, it's now left for the DPP to handle it."she said
Baba Ijesha is facing trial over charges bothering on rape, sexual assault and abuse of a minor. He was charged with indecent treatment of a child, defilement of a child, sexual assault by penetration, attempted sexual assault by penetration and sexual assault which contravenes Sections 135, 137, 261, 202, 262 and 263 of the Lagos State Criminal Law 2015.
When the charges were read to him, he pleaded not guilty.The case has been postponed until July 13 for a hearing.