Is Simi Pregnant Again? Here Is The Truth You Must Know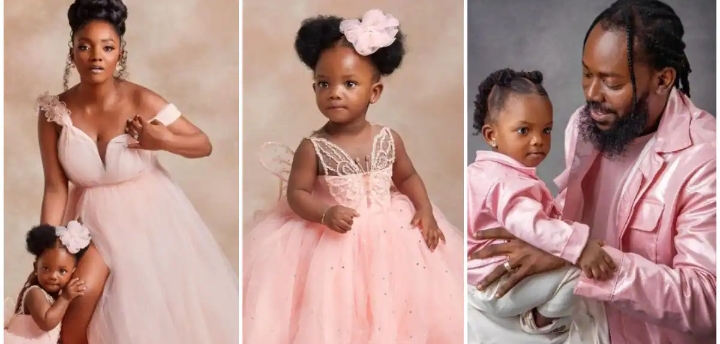 Simi, the multi-award-winning singer, has debunked rumors that she is expecting her second child.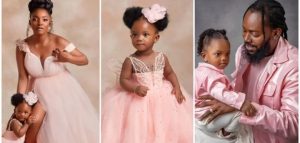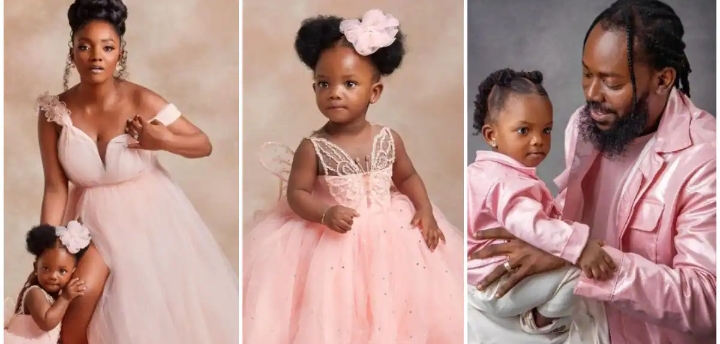 The Duduke singer had previously shared a photo of her baby girl, Adejare, in a pose that looked like she was going to somersault on her Instagram story.
The singer captioned the snapshot, "New day, New style," after being amazed by the many postures her daughter serves her on a regular basis when taking her photo.
Her fans speculated that her baby girl's behavior meant she was expecting her second child after seeing the photo.
Simi just debunked the rumor on her Instagram stories, writing,"Lotta people saying babies do that when their mom is pregnant. She did that months ago too, and I ain't seen no baby. Don't let me block you ok? Pregnant ko covenant ni."(sic)
The sonorous vocalist also took advantage of the chance to educate trolls about the impact of their harsh comments on celebrities. Simi emphasized that even though someone is famous, they are still human and could be depressed as a result of nasty online remarks.
She posted, "I cannot make much of the hostility of strangers who do not know me. Fame taints our views of the humanity of famous people. But the truth is that the famous person remains irretrievably human. Fame does not inoculate the famous person from disappointment and depression, fame does not make you any less angered or hurt by the duplicitous nature of people.

"To be famous is to be assumed to have power, which is true. But in the analysis of fame, people often ignore the vulnerability that comes with fame and they are unable to see how others who have nothing to lose can lie and connive in order to take advantage of that fame, while not giving a single thought to the feelings and humanity of the famous person."