"You Can't Disown Orbunde", Kwande APC Chairman, Kenti Tells PDP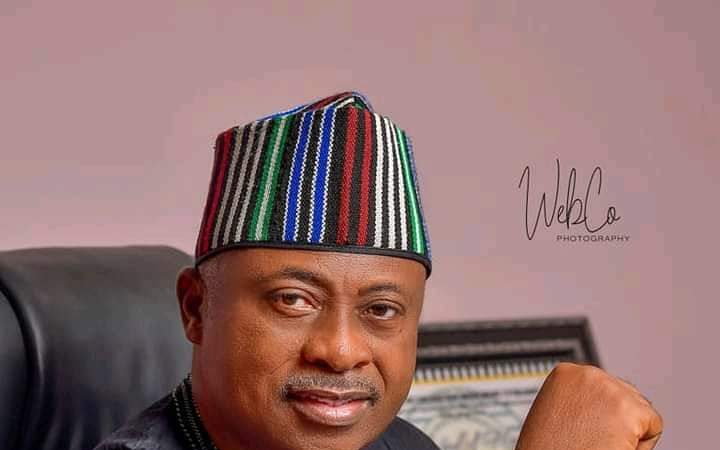 Chairman of the All Progressives Congress, APC, in Kwande local government area, Mr Terdoo Kenti, do state that the Peoples Democratic Party, PDP, stakeholders in the Intermediate Area cannot disown Terwase Orbunde because he voluntarily left them.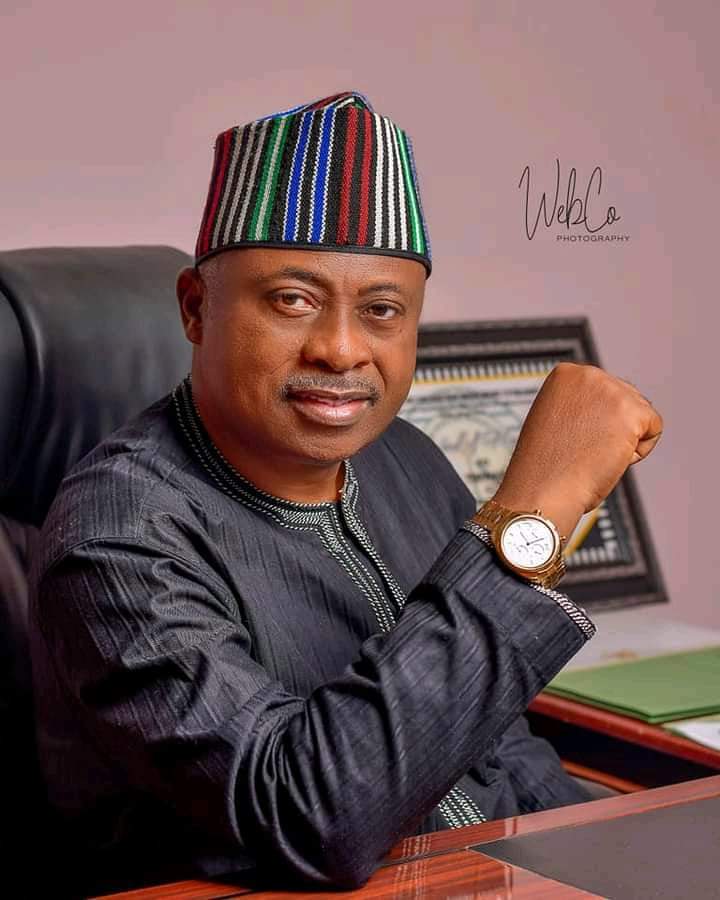 The former Chief of Staff to the Governor ceased to be a PDP member last Monday when he tendered his letter of resignation from the party in Mbaketsa council ward and registered as APC member in the same ward at Ajio.
Only discredited stakeholders of a deceitful party led by a dishonest, arbitrary and cruel state leader can disown a former Kwande council chairman who had been elected into the House of Representatives to represent the people.
As a former Kwande council chairman myself, I can state categorically that the PDP lacks the capacity to appreciate a game changer like Orbunde who they have treated shabbily but will soon reckon with the adage that you do not appreciate what you have until you lose it.
The Kwande APC would soon organize a grand reception in Adikpo to formally receive Orbunde into the party besides persuading our leaders to provide him with a platform to pursue his political future.
I am convinced that Governor Samuel Ortom who sponsored the circus in Government House which he tagged a Kwande PDP solidarity visit during which clowns performed to amuse him would surely end up with electoral disaster on his hands in 2023.
Signed:
Terdoo Kenti,
APC Chairman,
Kwande local government area.