Top 10 Ponzi Schemes In Nigeria and How Much They Defrauded Nigerians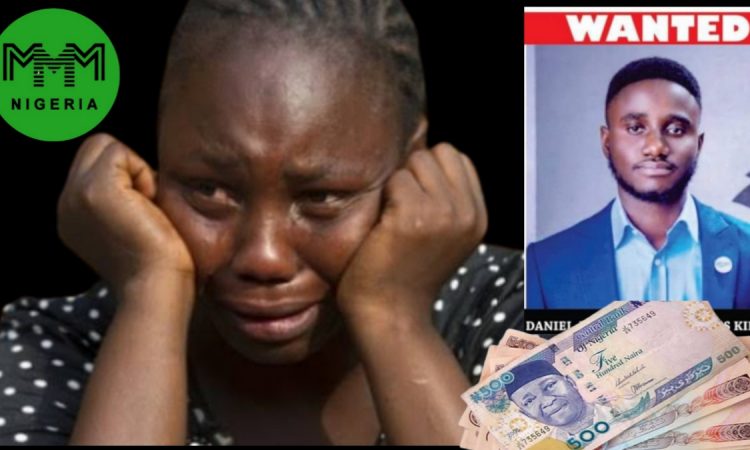 Ponzi schemes in Nigeria, they come different names and 'formats', but they all have one goal: to give 'premium' tears and regrets to innocent people.
Over the years, Nigeria have had it fair share of Ponzi scams. These companies perfected the art of "now you see it, now you don't."
In this article, naijmobile.com takes a look at the top 10 Ponzi Schemes in Nigeria and the staggering amount they stole from Nigerians.
Top 10 Ponzi Schemes in Nigeria
10. Imagine Global Holdings Company Limited.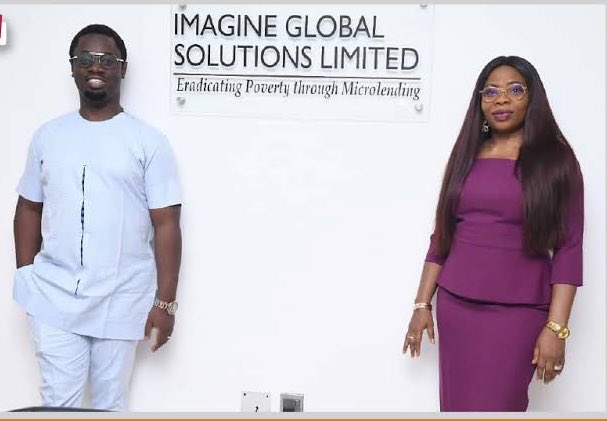 Money Defrauded: N22 billion
Imagine Global Holdings Company Limited. The company was founded in 2020 by Mr Bamise Samson Ajetunmobi, an ex-banker who is currently on the run. The company claimed to provide investment banking, advisory and micro-lending and brokerage. They received billions of naira from high yield-seeking investors promising returns as much as 10% monthly.
Investors were deceived that the money was invested in a boutique of investments ranging from real estate, bonds, forex, equities, etc. However, it was later revealed that the company was perpetuating a large-scale Ponzi scheme which was on the biggest in recent history of Nigeria.
#9. The Map ng Investment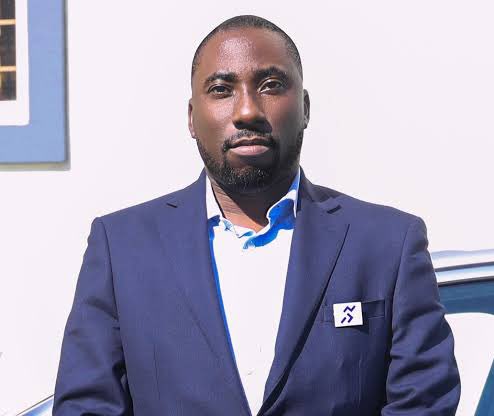 Money Defrauded: N7.5 billion
The Map Online Limited was a logistics and E-commerce company, owned and headed by one Anyanso Mma. Anyanso Mma, and his staff are said to have eloped after the company-which runs its activities on investors' money and later pay dividends- duped investors of their money.
#8. Voltac Global Capital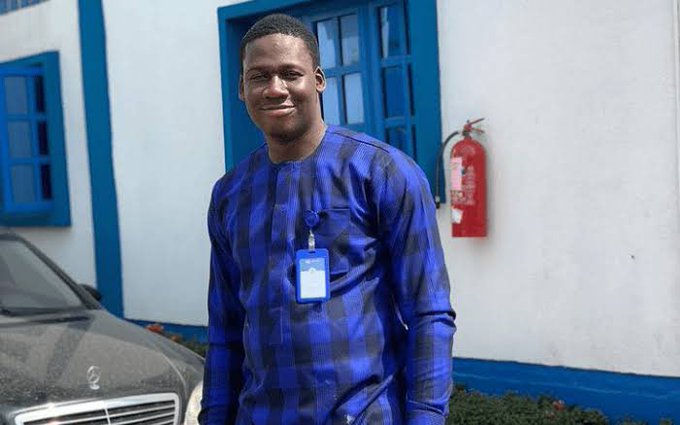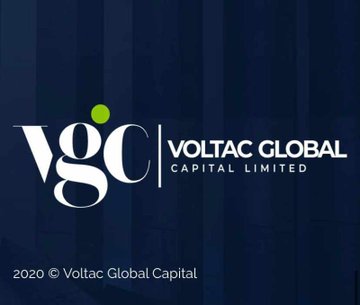 Money Defrauded 1.8 Billion
Voltac Global Capital (VGC) was a finance and asset management company owned by businessman, Dapo Abiola.
Following its establishment in May 2020, Voltac Global Capital kicked off operations with packages and offers that were eagerly embraced by investors.
The company promised a monthly ROI of 20 percent on all investments and kept its word, promptly making agreed payments to its customers for the first 9 months after its creation. But after then, things crumbled.
#7. Quintessential Investment Company
Money Defrauded: N10.8 Billion
Quintessential Investment Company was founded by 22-year-old Joshua Adeyinka Kayode. He promised investors huge profit of they invested but things didn't go has planned. Some months later, Adeyinka Kayode was arrested for defrauding 170 unsuspecting investors to the tune of N10.8 billion under a fraudulent investment.
Read Also: Ovaioza investment: How It Operated and The Strategies She Used In Scamming Millions Of Naira From Nigerians
6. Benignant Forte Nig Ltd
Money Defrauded: N10 Billion
In November 2021, Men of the Nigerian Police Force arrested Akor Philip Paul, the CEO of Benignant Forte Nig Ltd, an Abuja based investment firm.Paul was reportedly arrested through the help of a woman.
Paul, the face behind Benignant Forte Nig Ltd failed to refund investors of their money after his company crashed. He kept promising to refund their money via live videos, but nothing was done about it.
Even the brand ambassador of his company, comedienne, Anita Asuotta Warri Pikin also came under intense attack as she was being accused of aiding and abetting Paul to defraud the unsuspecting public.
5. Pennywise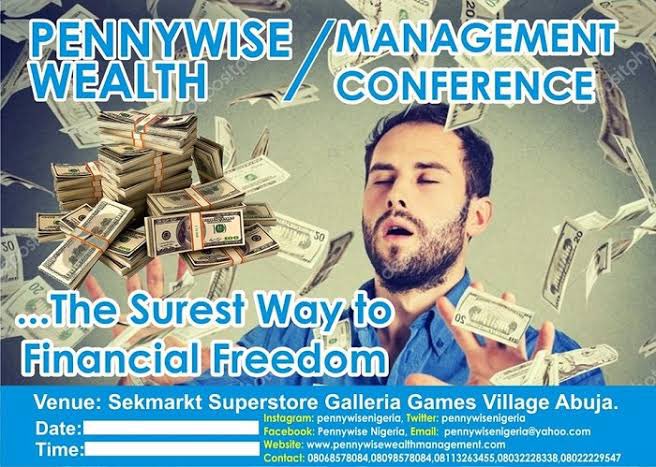 Money Defrauded: 1.93 billion
This was the talk of the town in 2007, especially in South-West Nigeria. Potential investors were promised returns of up to 100 percent of their investment within two weeks of investing as little as N5000. Despite warnings from the Securities and Exchange Commission (SEC) and the Central Bank of Nigeria, the scheme gained popularity (CBN). In the end, it turned out to be a scam, which many people regretted.
4. Ultimate Cycler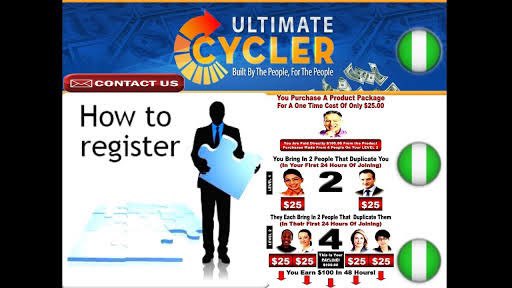 Money Defrauded : N2 Billion
Ultimate Cycler was one of the most popular Ponzi schemes in 2016. It was founded by Peter Wolfing, a network marketer. The scheme required members to pay N12,500 before being assigned four new members to provide N37,500 as a reward. Members were encouraged to bring in new participants to ensure the scheme's long-term viability. As with all things of this nature, it eventually crashed, causing thousands of Nigerians to lose their hard-earned money.
3. Wales Kingdom Capital Ltd
Money Defrauded: N40 Billion
Wales Kingdom Capital Ltd was and currency trading company (Forex trading) owned by Adewale Daniel Jayeoba, also known as Daniel Jayeoba. The company also had a physical office in Abeokuta. Things went well until the company stopped paying returns to their investors.
The Economic and Financial Crimes Commission later declared Daniel Jayeoba wanted (EFCC). He is still hiding from the authorities to this day.
2. Racksterli
Money Defrauded: N171 Billion
Racksterli owned by Michael Oti Chidiebere aka Black Gold, promised mouth-watering return on investment within 45 minutes. Investors were deceived by the company that whatever amount they put in would be doubled within the 45-minute timeframe and that the financial reward is certain. However, the company crashed in June 2021.
Apart from musician Davido, Nollywood stars, Nancy Isime and Williams Uchemba, are among Nigerian celebrities who endorsed Racksterli in the past before the company was later exposed as a fraud.
1. MMM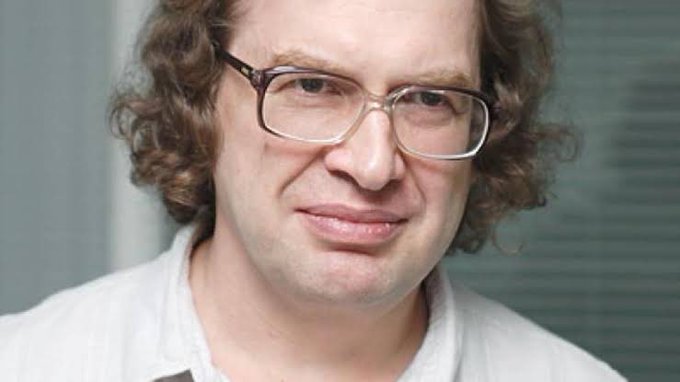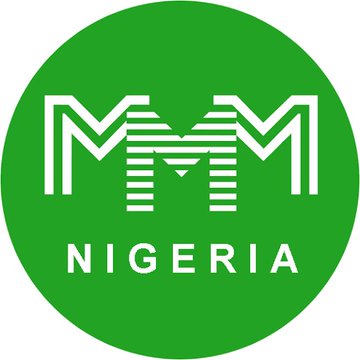 Money Defrauded: N12 billion
MMM, or Mavrodi Mondial Movement, is one of Nigeria's largest ponzi schemes. You were not considered a Nigerian if you did not participate in the scheme in 2016. The scheme had no restrictions on the amount of money that could be invested, and finding additional people was not required to receive a 30 percent reward.
The scheme became so popular that banking on Tuesdays and Thursdays became difficult for Nigerians who were not part of it. Nigerians, as usual, ignored several warnings from the CBN and the SEC.
In Nigeria, it is believed that MMM had up to 3 million participants with over 3,000 trooping into the scheme weekly. Back it 2016, MMM was rhe most popular online money making portal in Nigeria and the 5th most visited website in Nigeria. Like other Ponzi scheme, it crashed with many loosing their money.