A woman once said me and my family will die in a rented room apartment – Osimhen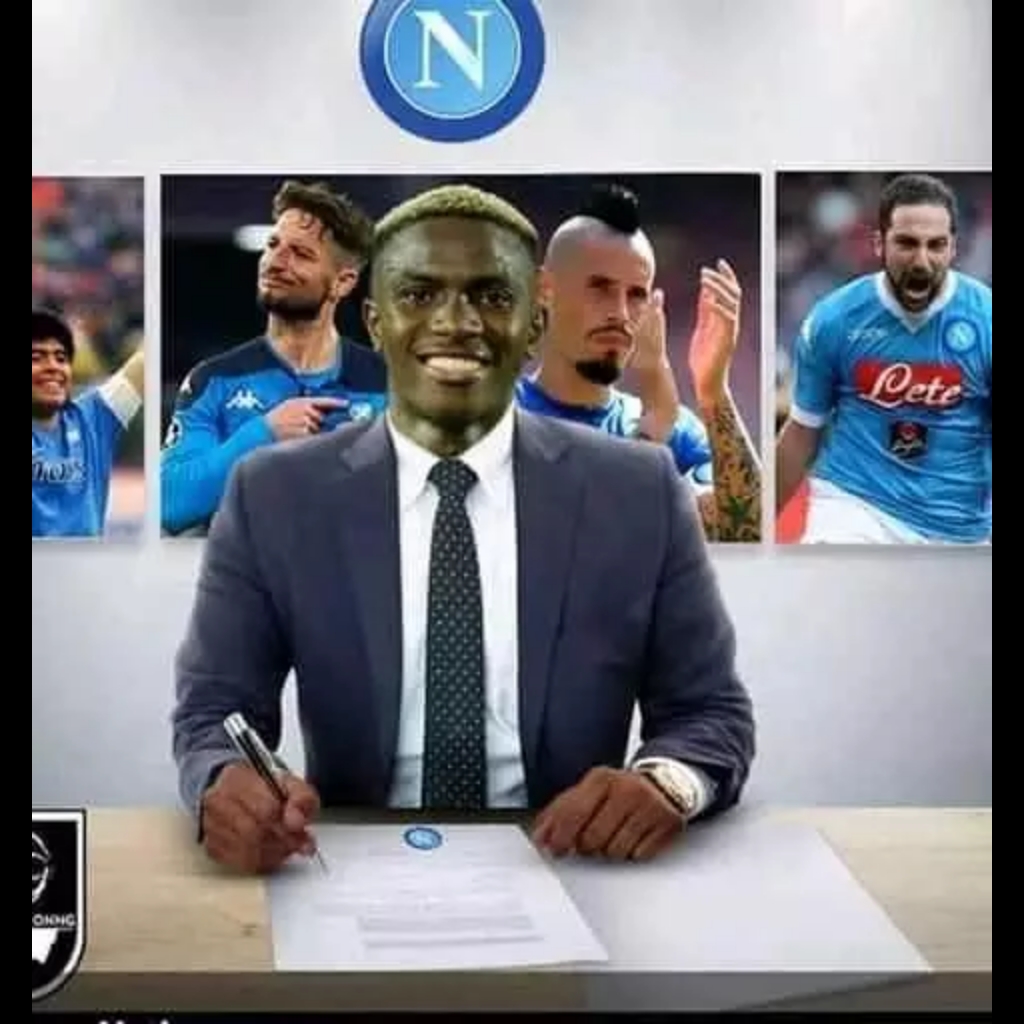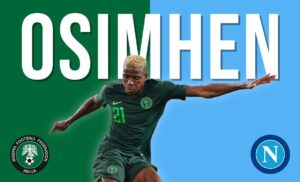 Victor Osimhen has made another shocking revelation about his humble beginning.
Read Also: Victor Osimhen Biography &Early life, Road to Fame and Untold Facts
The Super Eagles striker was spotted in Lagos advising young footballers to place their trust in God and continue to work hard for their future.
The striker said he never had it easier as his family was faced with serious challenges while growing up.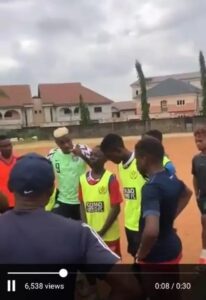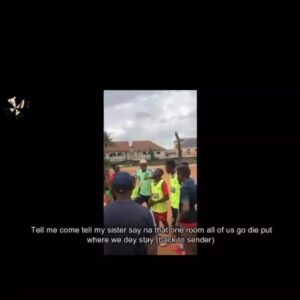 He said a neighbor once told him and his sisters that will die in the rented room apartment they were living at the time.
Osimhen grew up at Olusosun slum area in Lagos, but his story has changed for good, thanks to the round leather game.
He has been able to move his family away from the slum while the neighbors in question is still living at place.
Osimhen told the upcoming stars to learn from that and never allow what people say about them to affect or limit their dreams.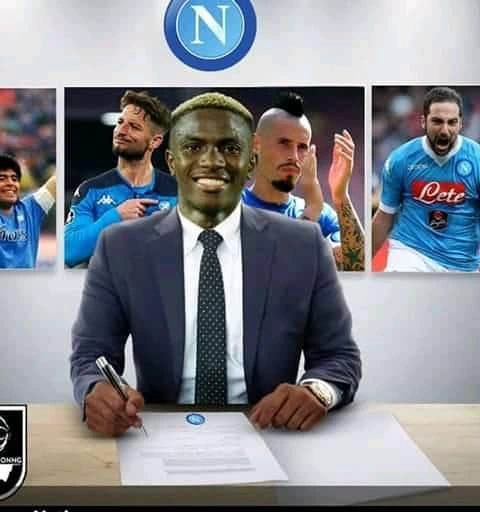 He also advised the youngsters against using any diabolical or fetish means to enhance their career.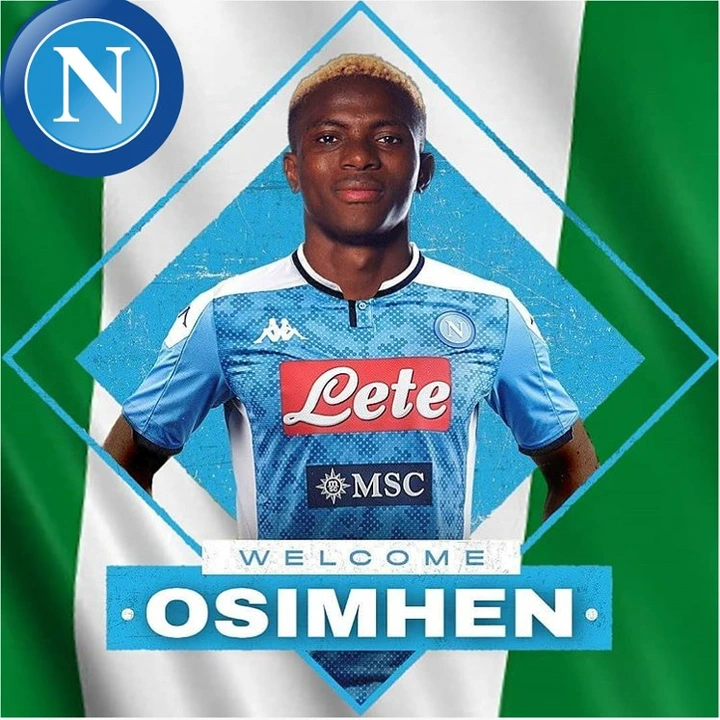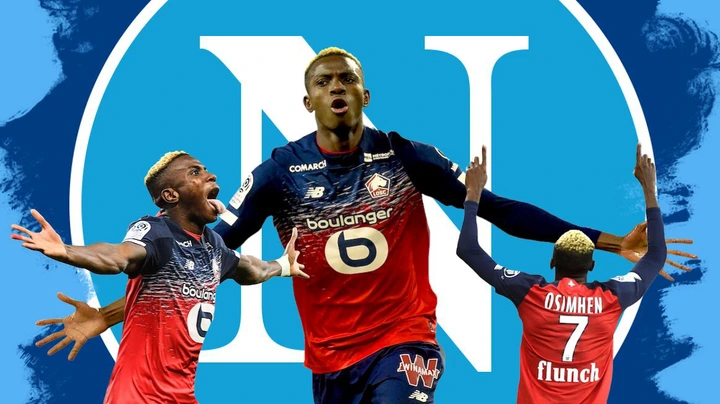 Meanwhile Victor Osimhen's move to Napoli will be announced in the coming of days.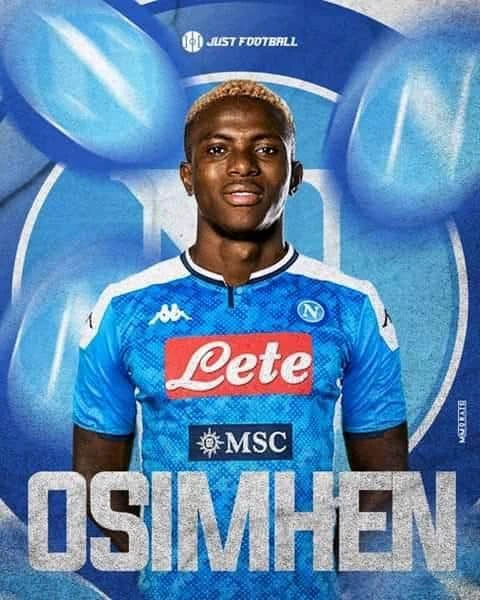 The deal is in the region of €60m including and ons and the striker will earn four million Euros annually from the five years deal.
Read also: 14 mind-blowing facts you should know about Victor Oshimen