Top 10 Old Nigeria TV Adverts We Will Never Forget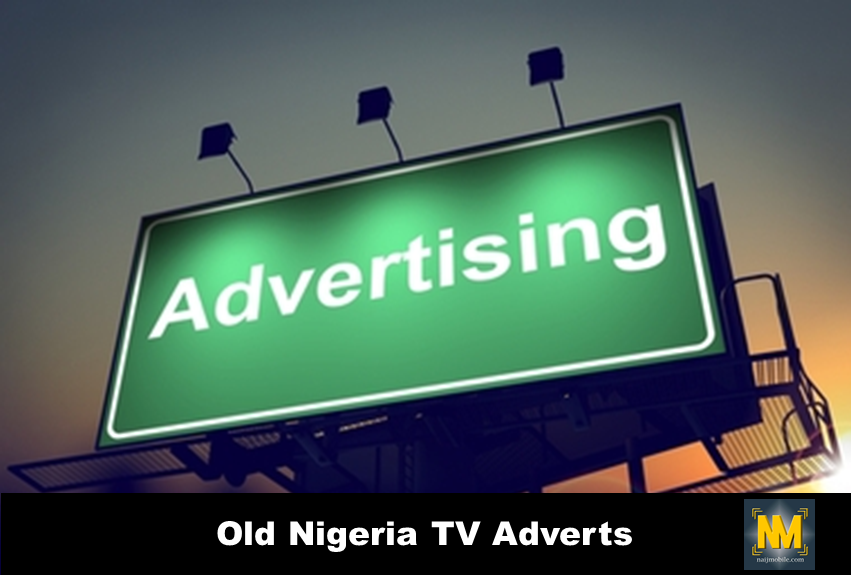 Old Nigeria TV Adverts –  Whether you grew up in the slum of Ajegunle or a high-class neighborhood like Banana Island, there are some old Nigerian TV adverts you will never forget.
The good old days are often said to be better, but we all know it is only as a result of the nostalgia for one's youthful days.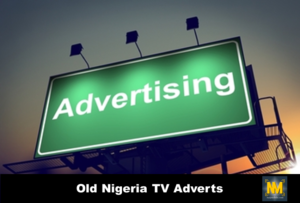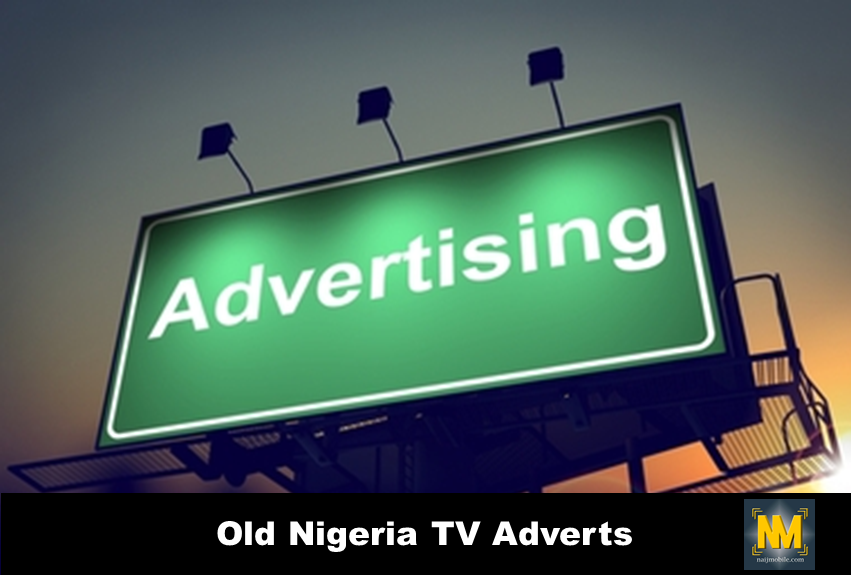 The same can be said about a well-crafted, innovative advert that does wonders for the brand it sells, thereby leaving a lasting impression on the mind of a viewer either through its sheer hilarity, catchy theme song, character or scene.
Read Also: 10 Nigerian Celebrities And The Cartoon Characters They Look Like
Good, bad, funny or cringe-worthy, some of these commercials stay in the memory long after they have even stopped airing on the television.
Have a look at Naijmobile.com's selection of some of the most memorable ads in recent years.
1. 'Oyoyoyoyo' by Cowbell
Shot in 2011, Cowbell's 'Oyoyoyo' advert is one of the coolest advertising jingle of all time. Both the old and young sang along on radio or TV whenever it was aired.
2. 'I wish' by Skye Bank
This advert was like an RnB song. Do you remember the lyrics? Check it out:
I wish I had a friend
helping me grow in everyway
Saying Yes to my needs
I wish that I knew it feels
like to be free
Oh, to smile everyday of my life
and I wish I can go far in life without stress
Skye Bank always there
saying yes to your needs.
3. 'Baba Blue' by Vicks Blue
Baba Blue was the hero that snowed up in the oddest places to offer you a vicks blue menthol sweet when you had a cold. Stuffed noses usually stopped the people in the ads from talking, and baba blue always there to make their nose and throat clear kia kia.
4. 'Panadol Extra' by GSK company.
This advert is definitely a classic. In a welding site, the employer has a severe headache and can't work. He is offered Panadol extra by his employees and he his back to his feet!   Panadol Extra, Oga for strong strong headache.
5.  'To me, To You' by Indomie
Back in the days, anyone who could sing this ad's beautiful lyrics could be conferred the best musician in school.
6. 'Papilo' By Peak Milk
There's no better way to watch evening news with family without this advert. "Papilo I know say one day, you go make us proud"
7. 'Mama do good' by Indomie
Indomie was no competition with other noodle brands and they had one of the best ads. Was I the only one who used the song from this advert has my ringtone then?
8. "Boom Sha Sha" by Mimee Noodles
Top of the jingle pops was the "Boom Sha Sha" tune from mimee noodles. It was shot in 2007.
9. 'Udeme my friend' by Guinness
Many still don't understand the meaning of this advert but it was epic and we all enjoyed watching it.
10. "Bam Bam la la" by Honeywell Noodles
Honey well gave us one of the catchiest jingles of our time. It was quite most popular among children and definitely drew more parents to buy the noodles.
Which of these advert was your favorite? Tell us in the comments!
Since this post is about the good old days, we bet you will enjoy this post: These pictures from childhood memories will surely make your day!
Thanks for reading, naijmobile.com
---
We urge you not to republish a part or whole of this content elsewhere without giving credit to Naijmobile which must contain a backlink. No tiff our contents o. We report to Google and we always win.
Tags :
nigerian tv adverts
Old nigerian tv adverts