Did You Hear The Gist About Men Who Recently Recovered From Covid-19 Can Still Infect Women Through Sex?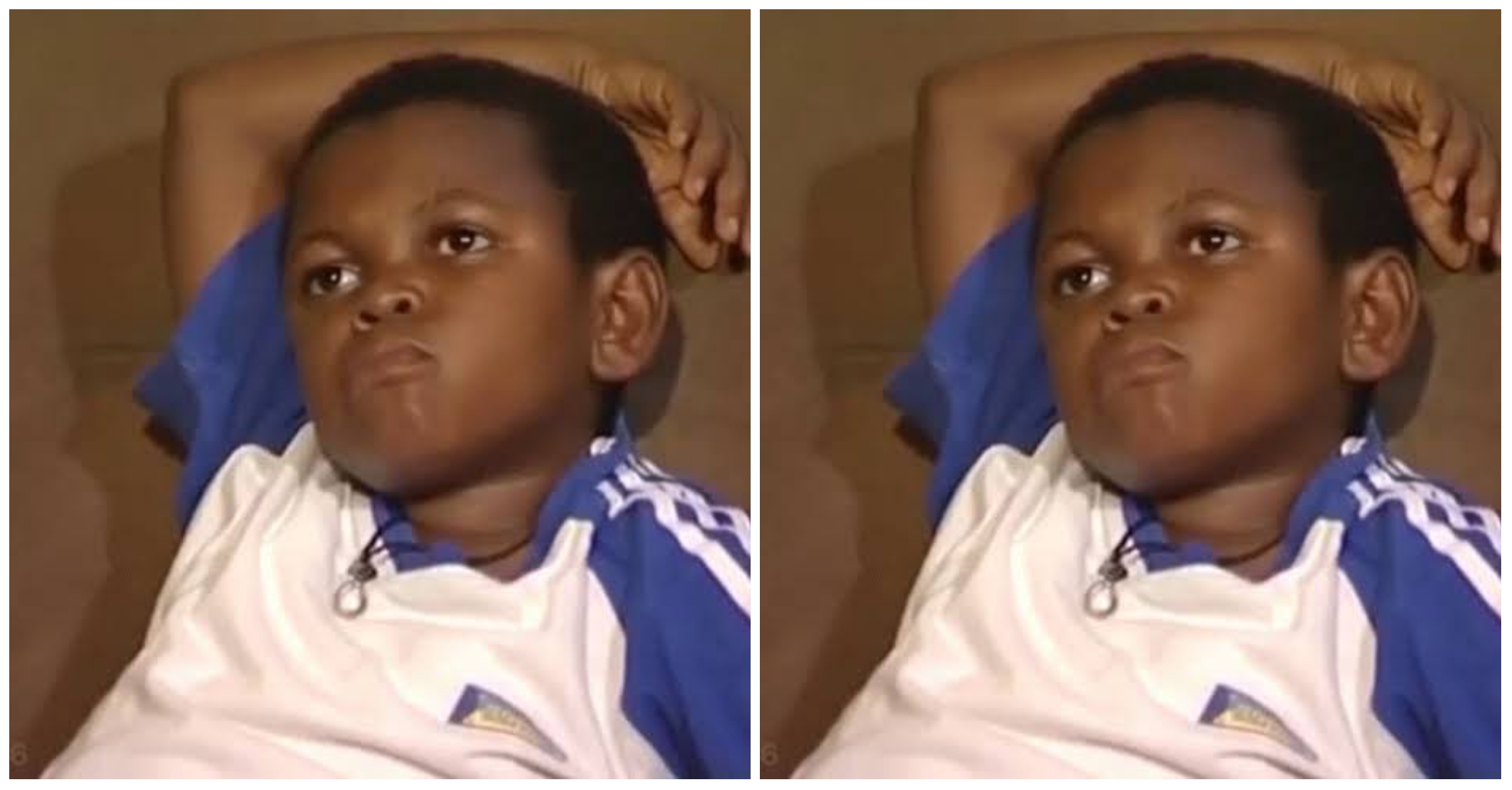 It's no longer news that covid-19 has ruin all the things we use to enjoye. From football, to concerts, to owambe and now sex. 
Amaka, Ada, Aisha, Ronke, Tolu;
Come close I have something urgent to tell you.

Scientists have now seen Coronavirus present in the semen of men.

Men who currently have Covid19,
Men who are recovering from Covid19,
And men who recently recovered,

They can give you Coronavirus.

— #OurFavOnlineDoc ?????? (@DrOlufunmilayo) May 8, 2020
According to Dr Olufunmilayo, a  popular Nigerian doctor who works in the UK, Scientist have discovered that coronavirus can still be present in the semen of men who are positive for Covid-19, recovering from covid-19 or recently recoverd from Covid-19.
Read Also: I had Malaria and they lied its Coronavirus – Discharged Anambra index case
Who Made This Discovery?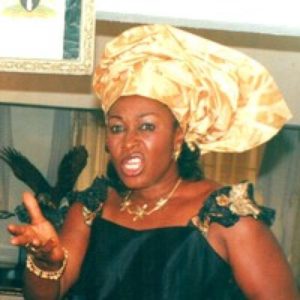 According to Dr Olufunmilayo, Chinese Scientist recently analyzed the semen of 38 patients who had caught the deadly covid-19 virus- 15 who were still in hospital and 23 who had been discharged.
The scientists found out that a total of 6 men or 16 percent had covid-19 virus in their semen and two of them were already tested negative for Covid-19.  This simply means if the infected men have unprotected sex with women, the are likely to spread the virus to the women.
So What's Next? Should We Stop Having Sex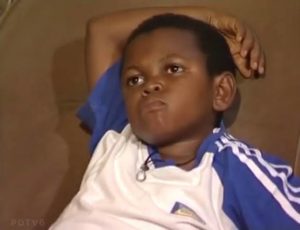 Well, if you are not a married person, It's best you abstain from sex this period not only to stay safe but to make heaven. You never can tell, we are hearing so many rumors about the world coming to an end soon.
But if you can't control your Konji, expert advice that you should use condom in this period of Covid-19.
---
2020 is just too stressful, I'm traveling to 2021
Tags :
Covid-19