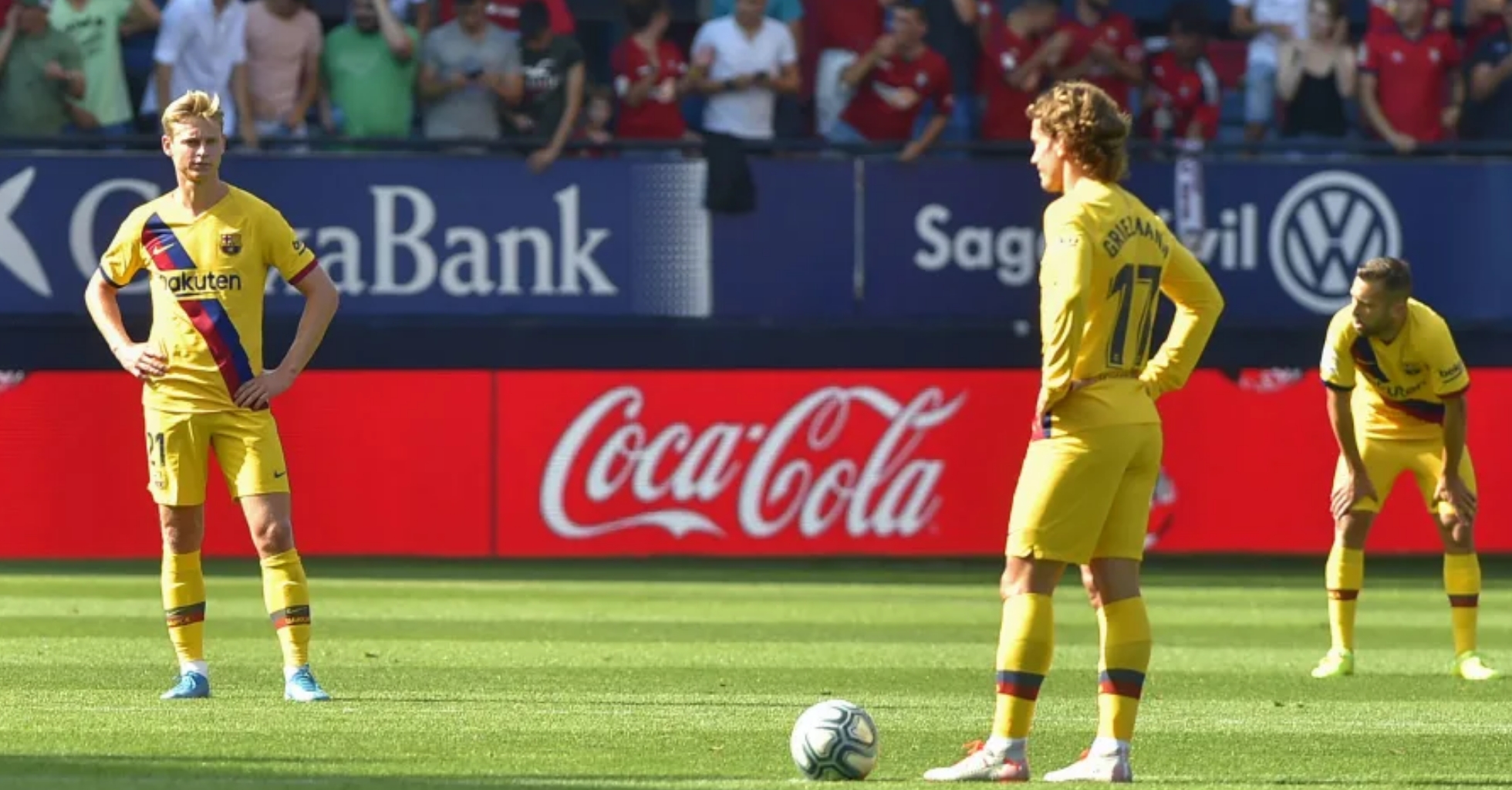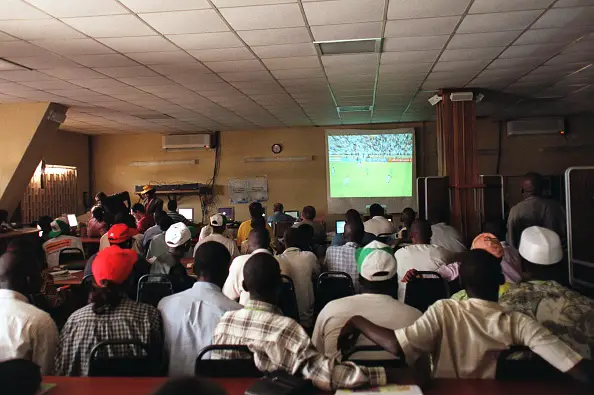 For every football fan, Tuesday and Wednesday nights are for the 'Big Boys' of Europe. From delicious football to controversies the UEFA Champions League is back. As always expect nothing less than drama and surprises.
Who is your money on this season? Can Liverpool do it again? Is this the year of Pep and his men? Will Zidane take back his beloved trophy? Can Bayern bring back the glory to Germany or will an undergo like Chelsea do the impossible? Certainly not.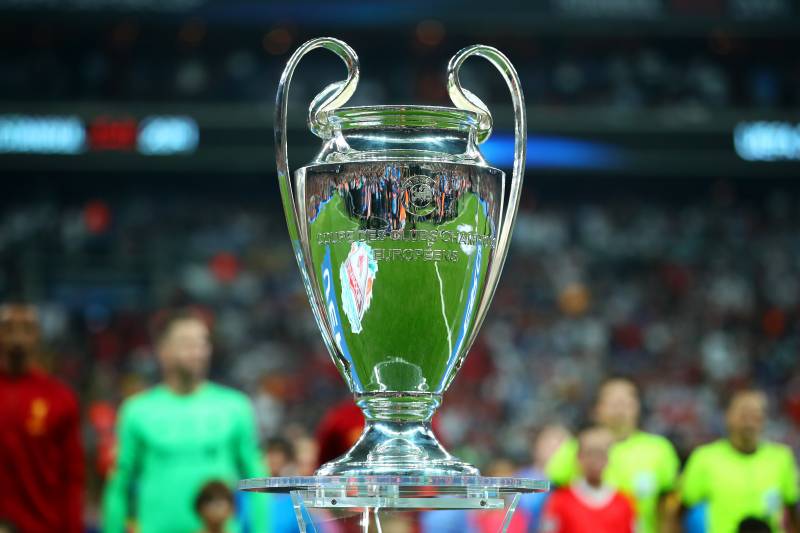 Okay, I have listed some teams who I think might lift the coveted UEFA Champions League trophy at the Ataturk Olympic Stadium in Istanbul Turkey. Hmm…Did I forget one team? Yes! I forget everyone's favorite- Barcelona. If you are a Barcelona fan, do not expect much this season. Brace yourself because your beloved club might find its self playing in the Europa League.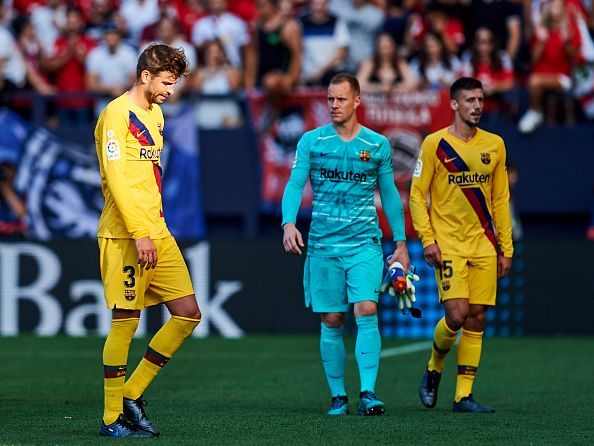 Let's go back to last season Champions League draw. To be frank, Barcelona had a tough group. Barca was drawn with defending Eredivise Champions PSV Eindhoven, future cup finalists Tottenham and three times European winners Inter Milan.
As if that group wasn't tough enough, Barcelona yet again is in another difficult group. This time around, the Blaugrana are drawn into a group including Bundesliga runner-up. Borussia Dortmund, last season Europa League Quater finalist Slavia Prague and a transformed Inter Milan.
Truth be told, this group looks easier due to the inclusion of a 'weak' Slavia Prague side. But the threat posed by the other teams might cause serious problems for Barcelona shaky defense. If you are a Barcelona fan reading this, Open your mouth and swallow the bitter pill- Barcelona are not favorites to top the group. To be honest, Ernesto Valverde and his boys will have to sweat it out to come 2nd  to advance to the round of 16.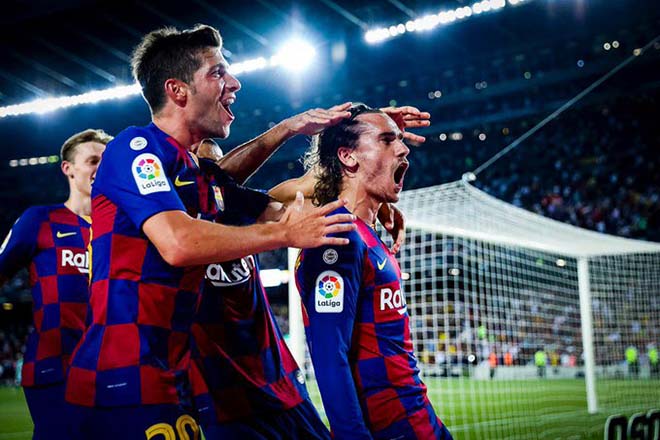 Barcelona this season has no sparkle in them even with the inclusion of Griezman, the team has been in shambles lately. Apart from drawing 2-2 with promoted Osasuna and losing 1-0 to Athletico Bilbao, the Spanish Champions are below par, especially in the defense. Although you can argue it is still early days. But if they replicate this abysmal and lazy style of play aginst team with quality players like Inter Milan and Dortmund, they will pay dearly.
We all know the Signal Iduna Park is a fortress for Dortmund. Barcelona will need to be at their very best to get all 3 points from Lucian Favre's well-oiled team. Ernesto Valverde decision to also sell Paco Alcacer Garcia to Dortmund might come back to haunt him. Hmm..that will be an incredible story.
In last season Champions League, Barcelona failed to beat Inter Milan at the San Siro. With the Nerazzurri a revamped team, there is no way The Balck and Blues will be unable to advance to the round of 16. With Alexis Sanchez, Diego Godin, Romelu Lukaka, and some young, exciting players like Valentino Lazaro and Matteo Politano, I am more than confident that Inter will beat Barcelona.
If  worst happens, Barcelona will need to win all their home games and get all three points away to stubborn Slavia Prague to have hope of advancing to the round of 16. If Dortmund and Inter slip up against Slavia Prague, the 1st and 2nd could go anywhere.
Barcelona needs to get their act together and work harder than last season in the UEFA Champions League. If Valverde continues to get it wrong with his tactics, makes the wrong substitution, and continues to inject bad energy in the locker room. Barcelona could end up in the Europa League this season.
Tags :
Barcelona
Europa league
UEFA Europa League