Buhari To Meet Doctor In Paris On Saturday As 'Health Deteriorates, Becomes Incoherent'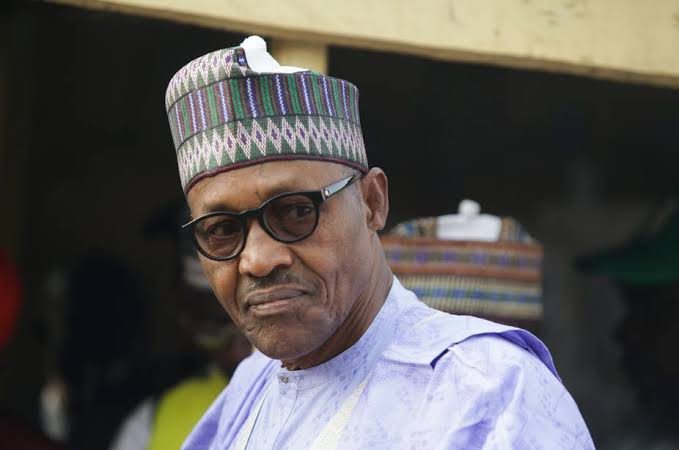 On Saturday, President Muhammadu Buhari will leave Nigeria for an official trip to Paris, France's capital, to consult with his personal physician.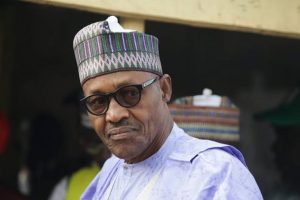 Buhari is expected to spend at least four days in Paris, where he will also consult with his doctor, according to reports.
"Buhari will be heading to Paris for four days. He was planning to go to Kampala (Uganda) and travel to London, the United Kingdom, to see his doctors but they opted to meet him in Paris. He will be travelling on Saturday," a top source disclosed this to SaharaReporters.
Buhari had intended to attend Uganda's tight-fisted dictator Yoweri Museveni's inauguration and then allow him to travel to the United Kingdom for treatment.
However, the proposal was shelved, and the decision to send Vice President Yemi Osinbajo to Uganda to represent Buhari was taken at the last minute when it became clear that the trip to the United Kingdom would not be possible.
Buhari's health, especially his dementia, has allegedly deteriorated recently, according to top presidency sources, and he has been incoherent at security chiefs meetings in the last two weeks.
Buhari has traveled abroad for medical treatment at least five times since taking office on May 29, 2015, spanning a total of 170 days during his five years in power.