iBooks, the lovely Reading app is going to be renamed to Apple Books in iOS12
Have you heard about Apple Books, Well it is a newly redesigned iBooks app that allows iPhone and iPad users to have access to loads and loads of books and audio books.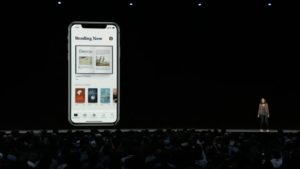 Apple is set to replace and totally redesign the iBooks alongside its completely new name.  More importantly this app will sync with other Apple tools such as Apple News and Apple Music.
SEE THE NEW NOKIA 1 SPECS AND PRICE: BEST PHONE FOR ANDROID STARTERS
Apple books is a new app in the works by Apple to reduce towards the end of the year with the much anticipated iOS 12.  Apple book will give its readers an awesome experience with access to all bestseller around the world.  It is set to replace iBooks inspiring book lovers and authors like.
Much Anticipated Features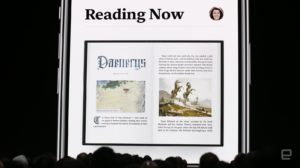 The new Apple Software Apple Book will be embedded with the "Reading Now"  tab to allow you save books to the wish list to be read later.  This will make it so much easier to navigate and jump right back to the page you left previously in your lovely new book
You can also listen to books on the go, with its seamless array of Audio books at your disposal.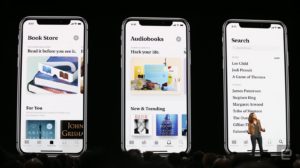 Apple Book Store will have a lot of books to offer to you including top charts staff picks editorial collections and special offers and free.   The new Apple books app already has 51 countries and bestselling rated books in the works available to over 155 countries stay turned to learn more about this awesome app which will be released this fall.