Mompha Finally Reveals Why He Was Arrested By EFCC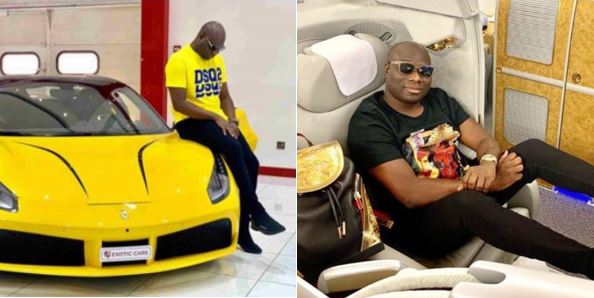 Since the arrest of Hushpuppi, different stories have been flying on social media in regards to the reason he was arrested.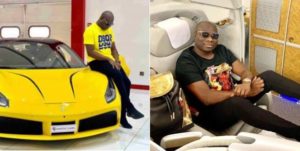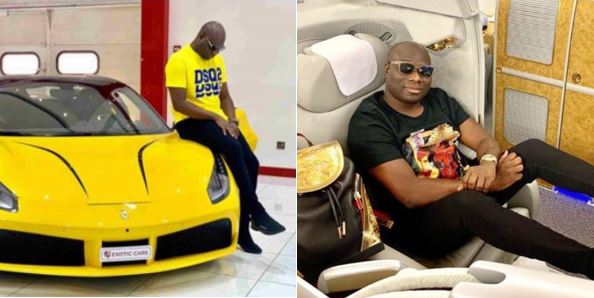 In the wake of these rumors, Mompha has taken to his Instagram page to warn Nigerians not to believe any story about the reason Hushpuppi was arrested.
Read also: Mompha Biography-Age, Early life, Relationship Life and Untold Facts
Mompha who was arrested in 2019 also used the opportunity to reveal the reason why he was arrested. Unlike the rumors that were all over social media that he was involved in fraud, Mompha finally spilled the beans.
Read also: 10 Nigerian Celebrities Who Have Been Arrested For Fraud (Yahoo-Yahoo)
According to Mompha, he was nabbed by EFCC for selling foreign currency without any license.
Check his Instagram post below: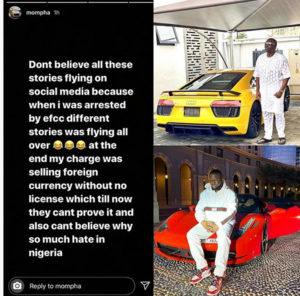 Tags :
EFCC
Fraud
Hushpuppi
Mompha