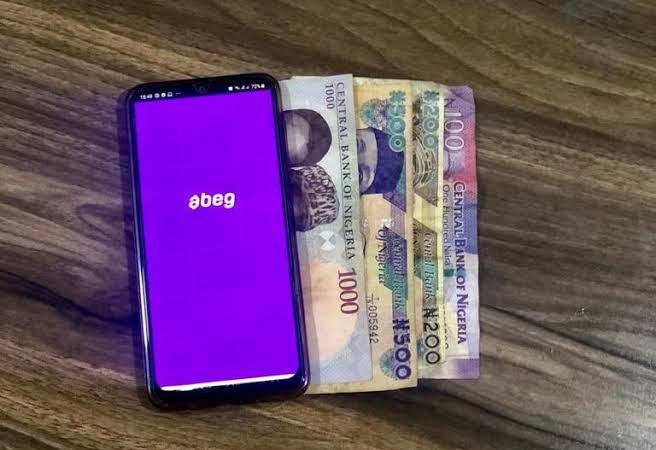 How To Register On Abeg App
Abeg is a one-of-a-kind social payments software that lets users request, send, and receive money via peer-to-peer money transfers. The word – Abeg – has pidgin origins, and in Nigeria, the literal meaning of 'Abeg' is 'Please.' Abeg Technologies, a FinTech firm, launched this incredibly handy smartphone app in 2019. Muheez Akanni, Dare Adekoya, and Michael Okoh were the key co-founders. The smartphone app has been gaining a lot of attention on social media since Abeg decided to co-fund BBNaija 2021.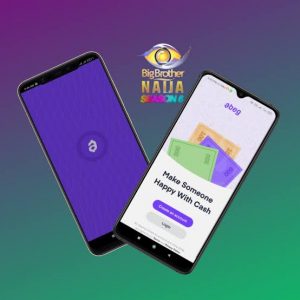 Read Also: List of Big Brother Naija 2021 Sponsors Bbnaija 2021 Sponsors [Full List ]
The Abeg App is available for Android and iOS devices (Apple devices). In this article, we'll look at how to register for the Abeg App and anything else you need to know.
How To Register On Abeg App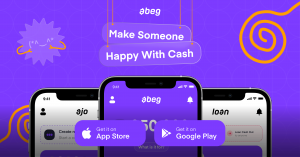 Choose create an account
Enter your full name, phone number, and email address, as well as a password.
Your phone will receive an OTP right away.
Click Submit after entering the OTP.
You'll be redirected to the webpage, where you'll be able to link your BVN to your freshly formed wallet and set your Abeg Tag.
How to Send Money on Abeg
The Abeg App only allows for intra-app transfers, which means you can only send money to another Abeg user, and guess what? Abeg provides free transfer services. Here's how to send money to another Abeg user in step-by-step instructions:
From the homepage, tap Send
Enter the amount you wish to send
Enter the Abeg Tag of the beneficiary of the money, or scan through your Abeg contacts list for your beneficiary
Type the description for the money sent
Click Pay
On the next page, you will be asked if you are sure about the transfer, click Yes I'm Sure
How to Request and Receive Money on Abeg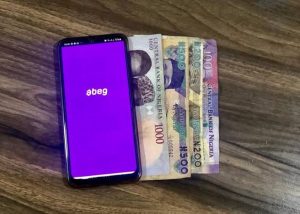 So, if you need to say "Please send me money" on Abeg, this is how you do it:
Tap Request
Enter the amount of money you are requesting
Type in the Abeg Tag of the person you that you're requesting the money from
Click Request
Once you do this, the other user will immediately receive a notification and will be asked to accept the request or decline it.
How to Withdraw your Money from Abeg
You can also withdraw funds from the Abeg Wallet and deposit them into a regular bank account. It's a straightforward procedure. The following is a step-by-step approach for withdrawing money from Abeg and depositing it into your bank account:
Go to Your Profile page
Choose Wallet Balance
Select Withdraw
Select which account number you wish to move the funds to
Submit.
Note: Withdrawing money from your Abeg account attracts a service charge of N10 (ten naira)
How to Top-Up/Fund your Abeg Wallet
You don't need to remember the account number to deposit funds into your Abeg account. To fund your Abeg account, follow the steps below:
Go to Your Profile
Select Fund Wallet
Your unique Abeg bank account will pop up.
Copy that number and take it to your bank app and make a transfer to it