4 Most Bizarre Traditions In Nigeria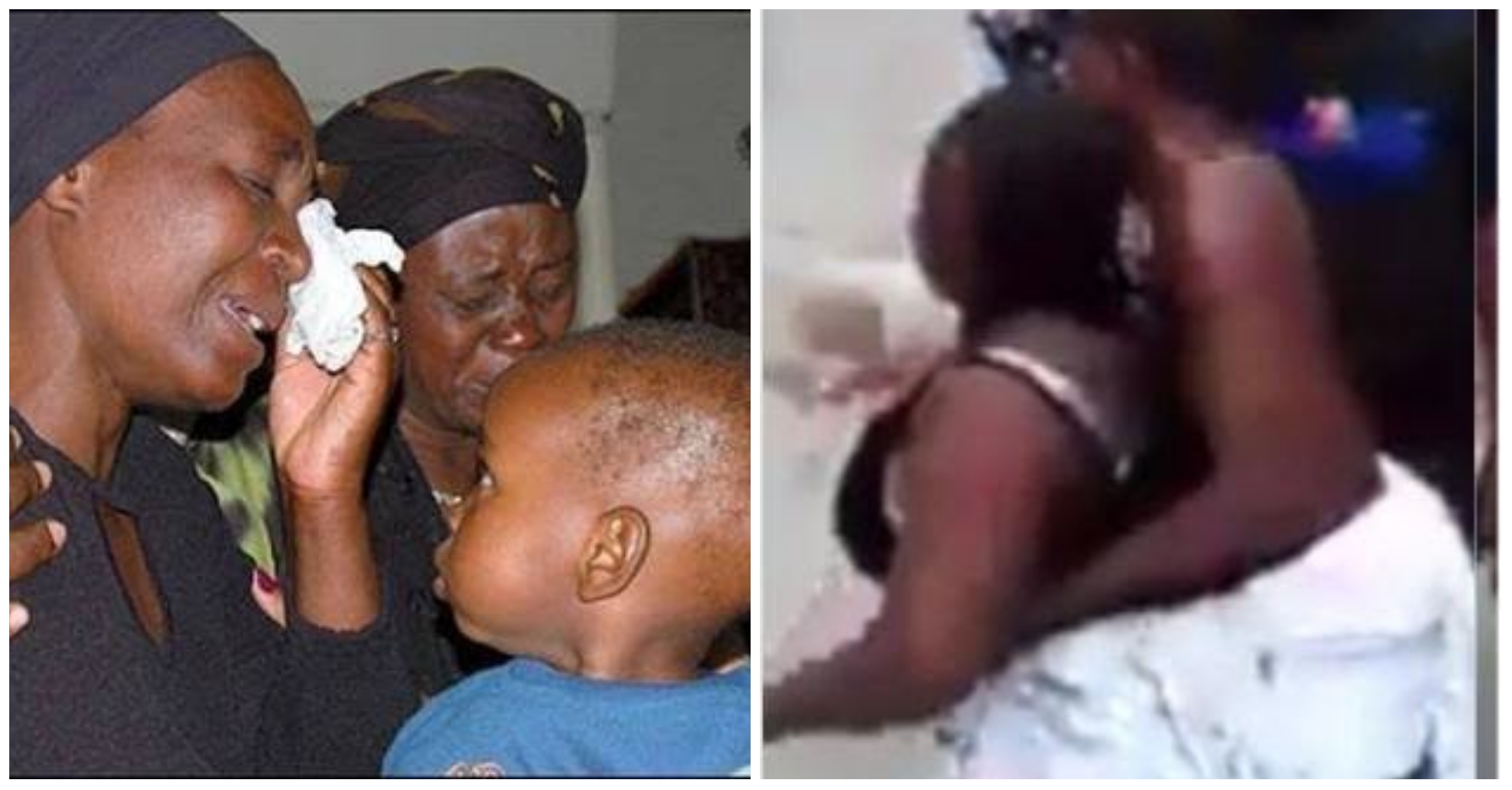 Africa is known to be a place of culture. However, their those countries that are known for their bizarre cultures. Nigeria is no exception to this. As a matter of fact, Nigeria Cultural practices are one the bizarre in the Africa continent. This can be attributed to the illiteracy levels in most parts of the country. Some of these cultures are so bizarre since they involve taking away human life. Luckily, with the introduction of formal education, these practices have declined in number though they are still carried out in most part of the country. Some of these bizarre practices include:
Magun; Climb and Die
Magun is a charm that originates from the Yoruba. Magun literally means "do not climb" For centuries, this charm has been used to catch adulterous wives or to put promiscuous women in check. Most times, the charm is put on a woman without her knowledge. A thread or stick of broom is usually placed on the floor for her to unknowingly walk over it. Immediately she walks over the thread or broom, the charm takes its effect. There are various ways the charm works, however, the two most famous ones are
A woman and her lover stick like glue during sexual intercourse. This sometimes leads to death and in some cases public humiliation of the stuck couple
When a man sleeps with a woman who has 'magun' on her, he starts to crow like a rooster. It said that the man would crow for three times and the third time he would end up dead.
Magun may seem funny to you but don't you dare climb a man's wive in Nigeria especially a Yoruba man's wife. There are many stories of the charm killing lovers.
Widowhood
As if it is not heart-breaking that a woman lost her husband to the cold hands of death, she would be subjected to further humiliation to prove she has no hand in her husband's death. This is common amongst the Igbos. A widow is subjected to humiliation to prove. All kinds of punishments are inflicted on her such as making her drink the water used in washing her husband's corpse, shaving off her hair, sleeping next to the corpse, etc. This bizarre tradition is still practiced in some rural villages in Enugu, Imo, and Anambra.
Itsekeris and their Burial
This is a common practice among the itsekeris. When a man or a woman dies, no matter his/her religion, the deceased family must consult 'Ifa' an Oracle to know if the person was a witch or wizard before death. After a consultation, the deceased would be allowed to buried in is hometown but if he/ she turns out to be evil, the corpse will be flogged and thrown into the evil forest.
In a situation a family buries someone in an Itsekeri land without consulting the Oracle, It is believed that calamity will befall the family and soil with vomit the corpse after 7 days.
Witch-Hunting
Another strange Nigeria tradition is witch-hunting. Witch-Hunting is mostly practiced mostly in Edo and Akwa Ibom State. If a child or adult is suspected of practicing witchcraft due to strange occurrences or deaths in the family or community, he or she will be taken to a witch doctor. The suspect undergoes all kinds of torture to force the truth out of them such as months without food, severe flogging, and other unimaginable stuff until they end up confessing. The confession may be true or lie. After confession, he/she will be ex-communicated from the community.
Tags :
Nigeria
Strange Tradition