20 Words Nigerians Use Instead of Saying S€x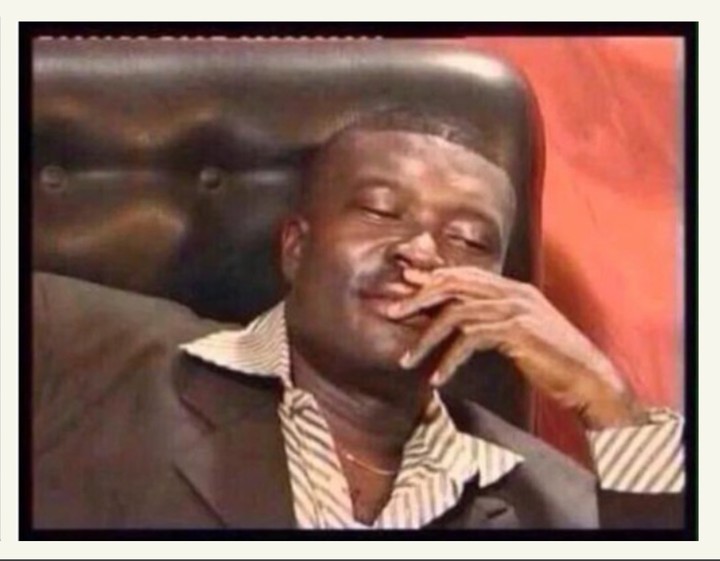 For a lot of Nigerians, s€x is word that carries a lot of baggage. And even though it is something they engage in everyday, they find it awkward to talk about. That's why we at Naijmobile came up with a list of words Nigerians use instead of sex. They are odd, funny, crude and creative.
Read Also: Top 5 reasons why sex during rainy reason is the best 
Nigerian Slangs For Sex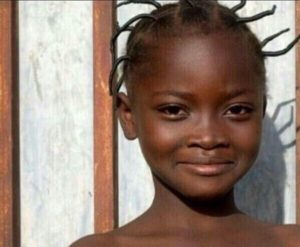 1. Eat your food
2. Chop
3. I need to Change oil
4. Knack apakao
5. Visit the other room
6. Enter into the inner chambers
7. Chop the forbidden fruit
8. Enter the promised land
9. Make we jam
10. Log in
Read Also: Top 5 Strange Sexual Traditions Across the World 
Nigerian Slangs For Sex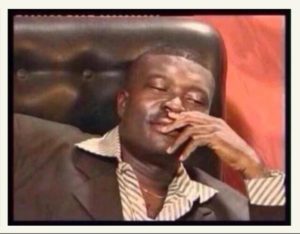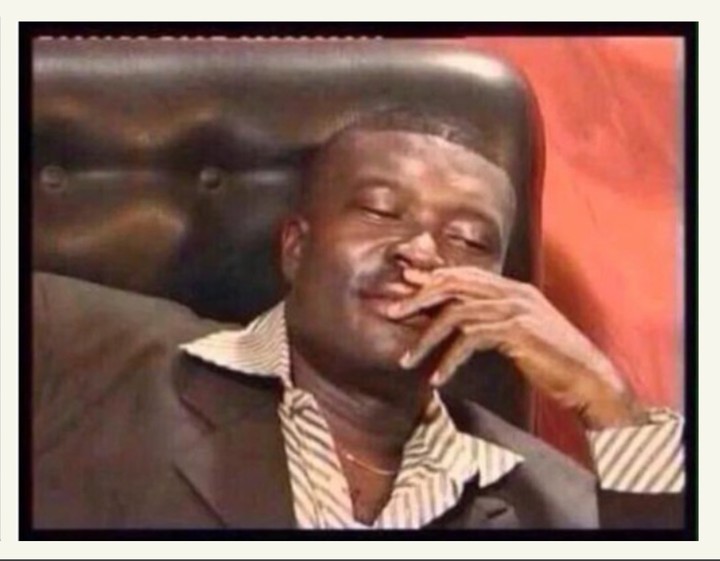 11. Gum Body
12. Eat communion
13. Make we collabo
12. I want to plug my phone
14. Can we fornicate?
15. Can we do Mummy and Daddy play?
16. Touchy Touchy play
17. Bang
18. Do the do
19. Under the duvet
20. Kerewa
Tags :
Nigeria
Sex