Pete Davidson Biography: Is Pete Davidson Dating Kim Kardashian?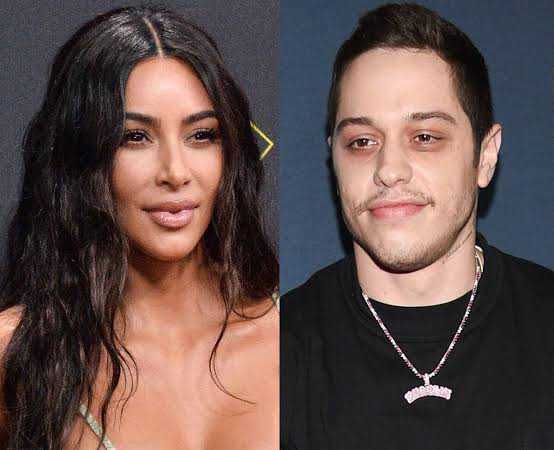 Is Pete Davidson Dating Kim Kardashian?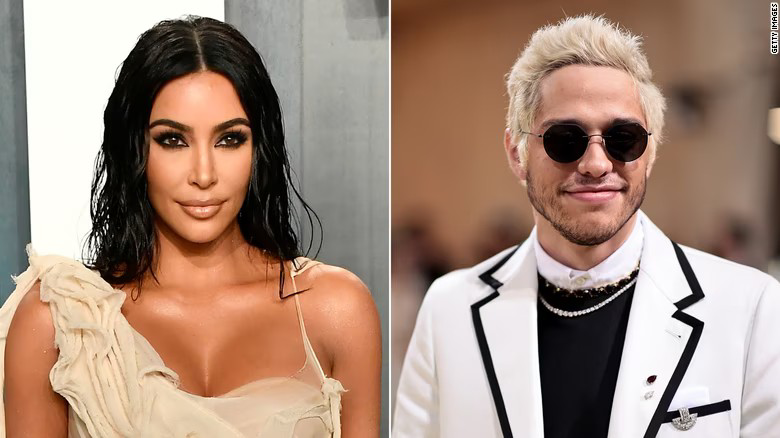 Kim Kardashian and Pete Davidson have sparked romance speculations after meeting for a private dinner on Staten Island, prompting people to wonder who the eff is Pete Davidson. In this article, we will look at the man rumored to be Kim Kardashian's boyfriend's career, personal life, and past relationships.
Early Life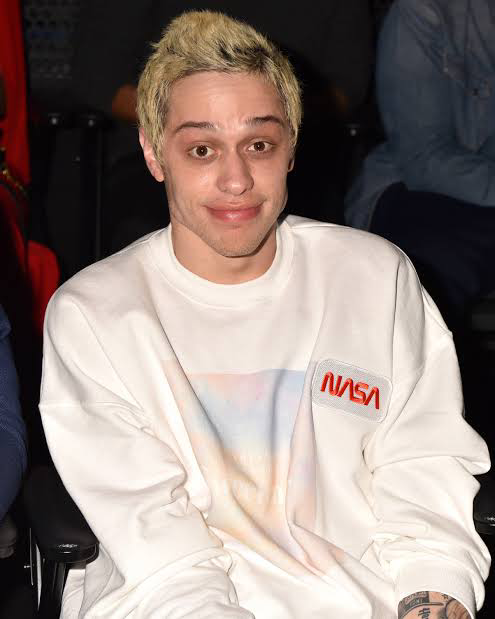 Pete Davidson is a New York City-based actor and comedian.Davidson was born in Staten Island, New York, on November 16, 1993. Casey is his sister's name. Scott, his father, was a firefighter who died in the line of duty during the 9/11 terrorist attacks, and Amy, his mother, is a school nurse.

As a teenager, Davidson was diagnosed with Crohn's disease. Medical marijuana is part of his treatment plan for pain relief. Following his father's death, he also struggled with suicidal thoughts.
After Tottenville High School, Davidson went to Xaverian High School. He attended St. Francis College for a short time before dropping out.
Professional life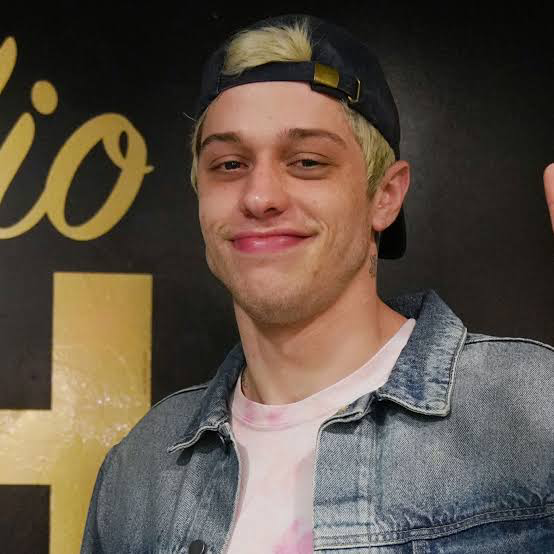 At the age of 16, Davidson began dabbling in stand-up comedy. In his stand-up routine, he incorporates various aspects of his own life experiences. His appearances cover a wide range of topics, including relationships, marijuana, and even the September 11 attacks.
After making his television debut on the MTV comedy series Failosophy in 2013, Davidson got his big break, and the rest, as they say, is history.
Relationship Life
Carly Aquilino, a comedian, was Pete Davidson's first girlfriend, followed by Cazzie David, an actress. In May of this year, Davidson started dating the pop singer. In June 2018, the two were engaged, but their relationship ended four months later.
Is Pete Davidson Dating Kim Kardashian?
Davidson is currently in the news for being Kanye West's ex-wife, Kim Kardashian's, rumored lover. In January, Kim Kardashian and Kanye West announced their separation. They've remained friendly ex-partners, nevertheless..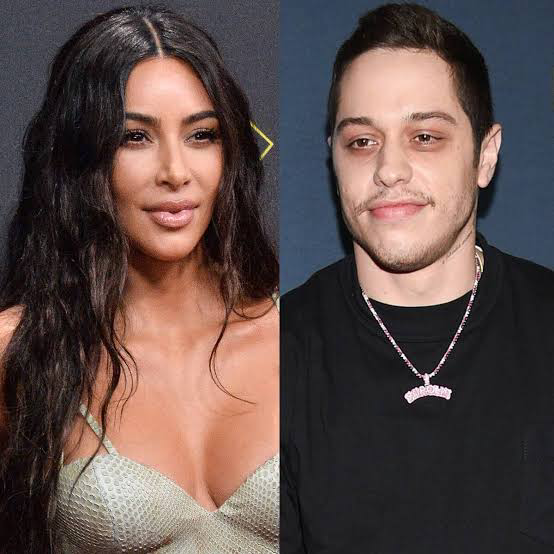 Kardashian has been seen on dates with Pete Davidson recently, and the two have even been photographed holding hands.