Simi Ban Yahoo Boyz From Buying Or Streaming Her Video Live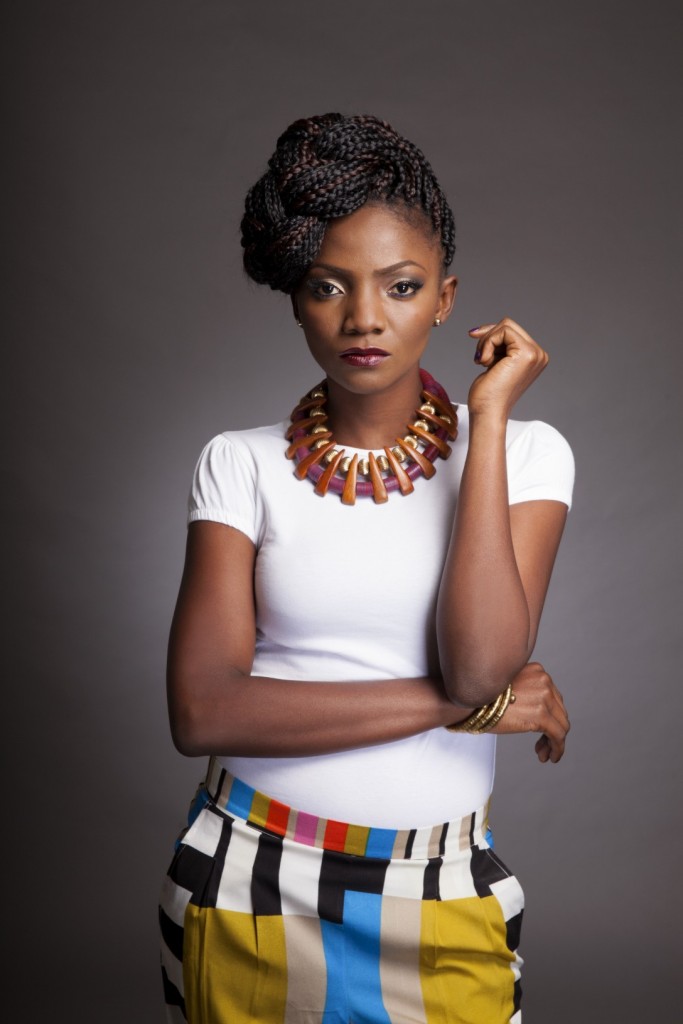 Simi has revealed if internet fraudsters, popularly known as "Yahoo Boys" buying her songs and streaming her videos online means she is promoting internet fraud, then they should stop patronising her.
She said this while she engaged her fans in an Instagram Live Video last night. In the video, Simi was downplaying internet fraud. She said there is no way anyone could glorify fraud, she said it's wrong and that it totally negates normalcy.
Read also The end of Periscope? Check out how to use the Twitter live video
While she was expressing her thoughts on "yahoo yahoo," one fan who was watching the live video told her she shouldn't condemn the guys that involve in fraud, the fan said those same guys she condemns are the one who buy her songs and go as far as watching her videos online.
In response to the fan, Simi said irrespective of the fact that internet fraudsters buy her sings and stream her videos, it doesn't mean she wouldn't condemn the act. She said, she would like them to stop buying her songs and streaming her videos. She said she is satisfied with people who patronize her music with money that is made through legal means.
"If buying my CDs and streaming my videos is what you want to use to hold me down, please don't buy my songs and don't stream my videos. I don't even get it, what is wrong is wrong, stop glorifying what is bad. Stop people even go as far as being fetish with this scam of a thing. It should stop" she said.
Tags :
Entertainment
Internet Fraudster
Music
Naijmobile
simi