13-year-old girl born out of incest impregnated by her father in Abia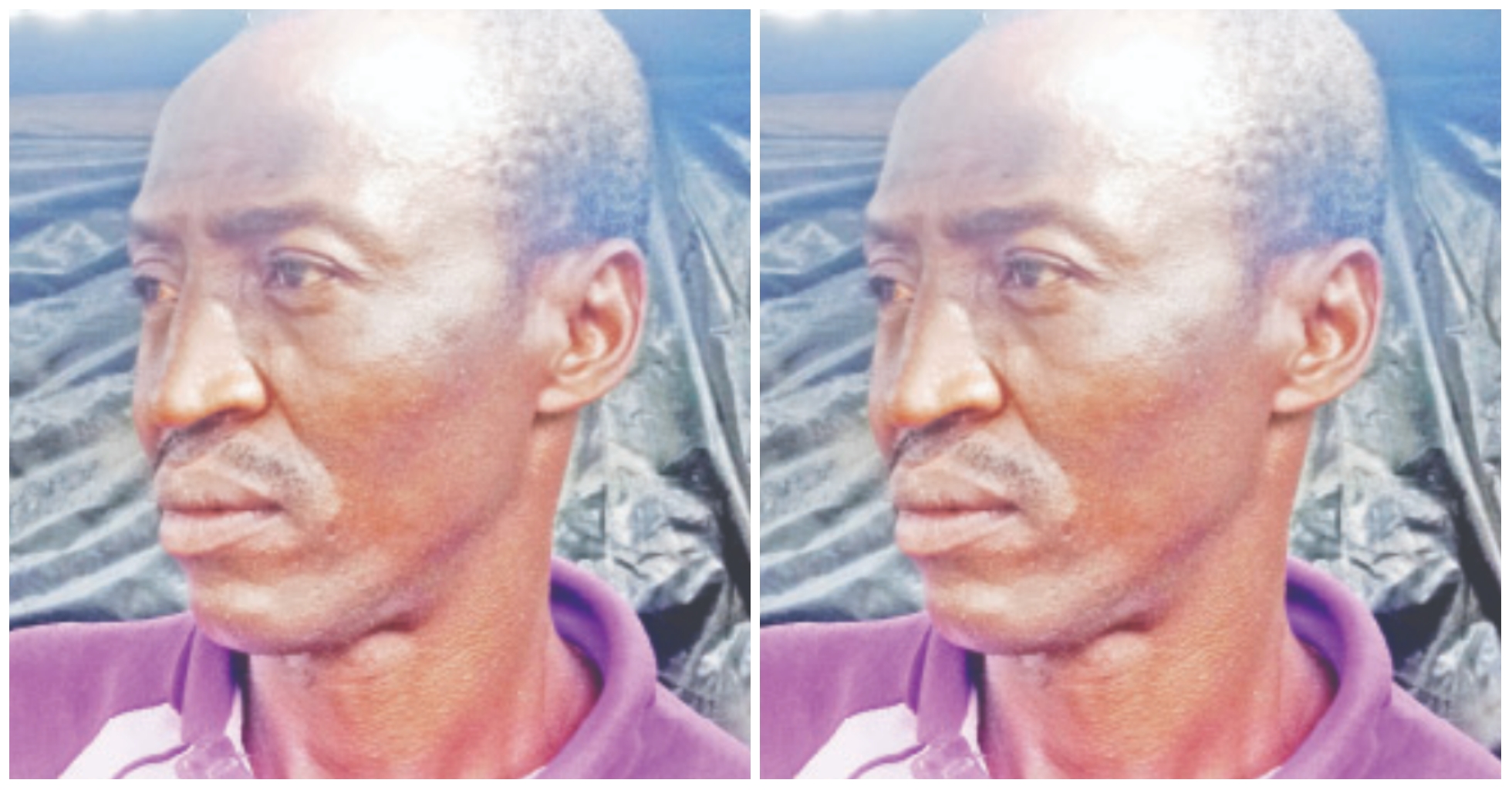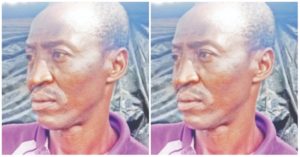 Ugochukwu Nwonwu, a native of Umuokwenuta Isingwu in Umuahia North Local Government Area of Abia State,have been declared wanted after it was discovered that he raped and impregnated his 13-year-old daughter.
What is most shocking about the story is that the 13-year old is a product of an incestous relationship Ugochukwu had with his cousin 16 years ago.
Ugochukwu's brother, Chukwunyere, who spoke with newsmen, said Ugochukwu slept with their cousin, the daughter of their father's brother 16 years ago. Their sexual affair led to the birth of a set of twin girls. When their affair became public, the couple insisted they were deep in love and must get married. This caused a intense fight in their family as everyone insisted it was a taboo in their culture. The lovers continued their affair and had another girl who Ugochukwu has impregnated. .
"The mother of the small girl is our sister, so, when my brother impregnated her some years back; the family said they cannot marry that it was abomination. But she eventually delivered twins; two girls, then we went and did some sacrifices to appease the land. My father was alive then. We did all the traditional rites. We didn't know that he relocated the lady to Abuja and they continued their incestuous life until she became pregnant again and gave birth to another girl. The twins are 15 while the next one is 13," Chukwunyere said
Ugochukwu was forced to get married to another lady from the Orlu area of Imo State who had three children for him, two boys and a girl. .
According to Chukwunyere, Ugochukwu recently travelled to Abuja and brought the young girl to come and stay with his family in the village on the pretence that she was on holiday. Unknown to  them, he brought her so he can continue making love  with his own daughter.
Tags :
Bizarre
Incest
Rape