Mysterious Deaths: Panic hits Jigawa State as over 100 people die within 10 days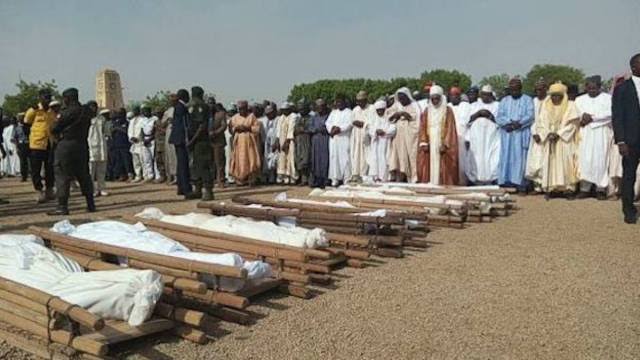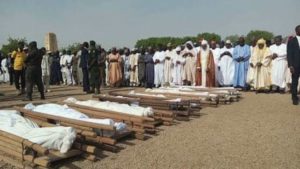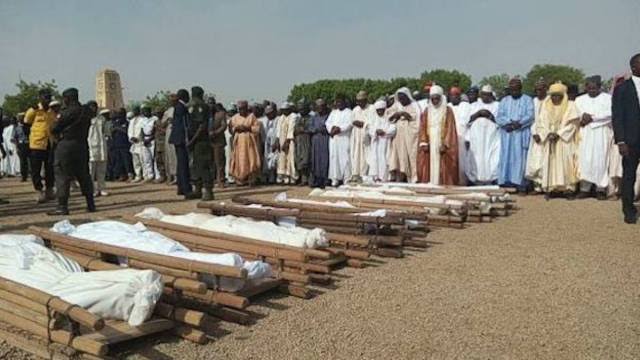 Late April 2020, over 630 people died mysteriously in Kano state, as if that is not worrying enough, over 100 people are said to have died within the last ten days in Hadejia Local Government Area of Jigawa state
This was announced by the Special Assistant to the Local Council Chairman on Media, Sani Kakabori on Channels Television.
According to the Special Assistant, an average of ten people mostly above the ages of fifty dies everyday for the last ten days, in the local government.
The cause of death remains a mystery, leading the state government to establish a five man committee to investigate the issue.
The deaths have led to widespread fears that there might be community transmission of covid-19 in the state.
Read Also: Covid 19 Update: As Nigeria ease lockdown, country records highest daily COVID-19 cases
Yesterday,  the leader of the Presidential Task Force committee on coronavirus (COVID-19) revealed that the mysterious deaths in Kano state was caused by covid-19.
Tags :
Covid-19