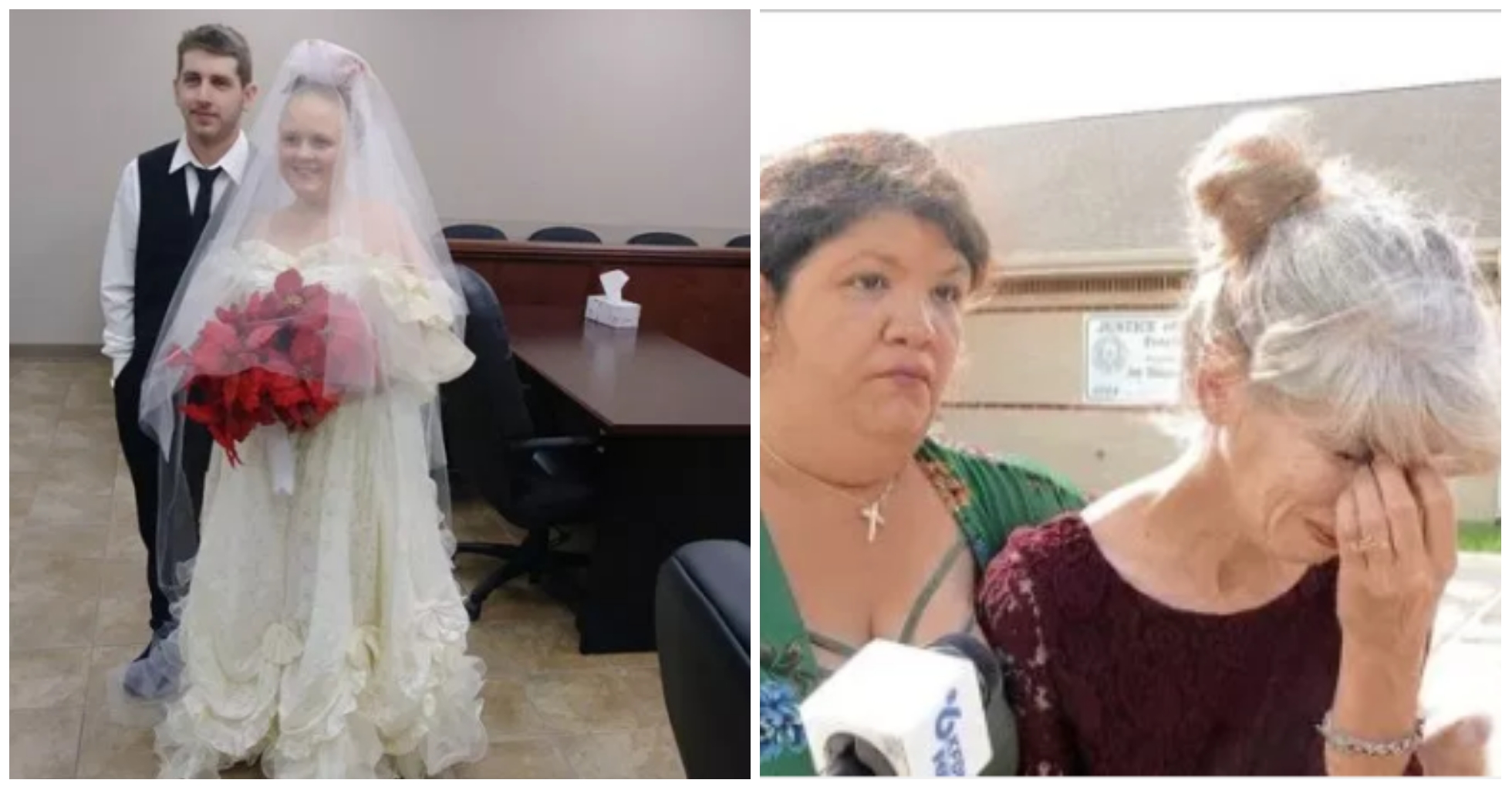 A newly wedded couple has been killed in an accident just a few minutes after getting married.
Harley Joe Morgan, 19, and Rhiannon Boudreaux Morgan, 20, got married in Texas courtroom and were just driving out of the courtroom when they collided with a pick-up truck.
According to Daily Mail, the groom was driving a Chevrolet when he collided with a Ford pick-up truck which was towing a trailer carrying a tractor at 3 pm on Friday, according to KFDM.
The young couple were pronounced dead at the scene of the accident. However, the male driver of the pick-up truck was not injured, said police.
Harley and Rhiannon were childhood sweethearts and always wished to get married.
Harley's mother Lashawna Morgan and sister Christina Fontenot witnessed the terrible scene as they drove behind the newlyweds.
Lashawna narrated how she tried to pull the couple from the wreckage as she watched her child die in front of her. She said she had witnessed her "own worst nightmare" and the image will "haunt her for the rest of her life".
The heartbroken mother added that the deceased newlyweds had been in love ever since they met at the age of 13.
Lashawna told Daily Mail: "They had just gotten married. They haven't even been married for five minutes. Those two babies. The only thing that they wanted was to get married and start their life. The two of them had so many dreams."
She added that they were planning a bigger ceremony with all their friends and family on December 20 so they could enjoy a Christmas wedding.
Tags :
America
Car crash
Newlyweds