THE 13th HEADIES AWARD – CALL FOR ENTRIES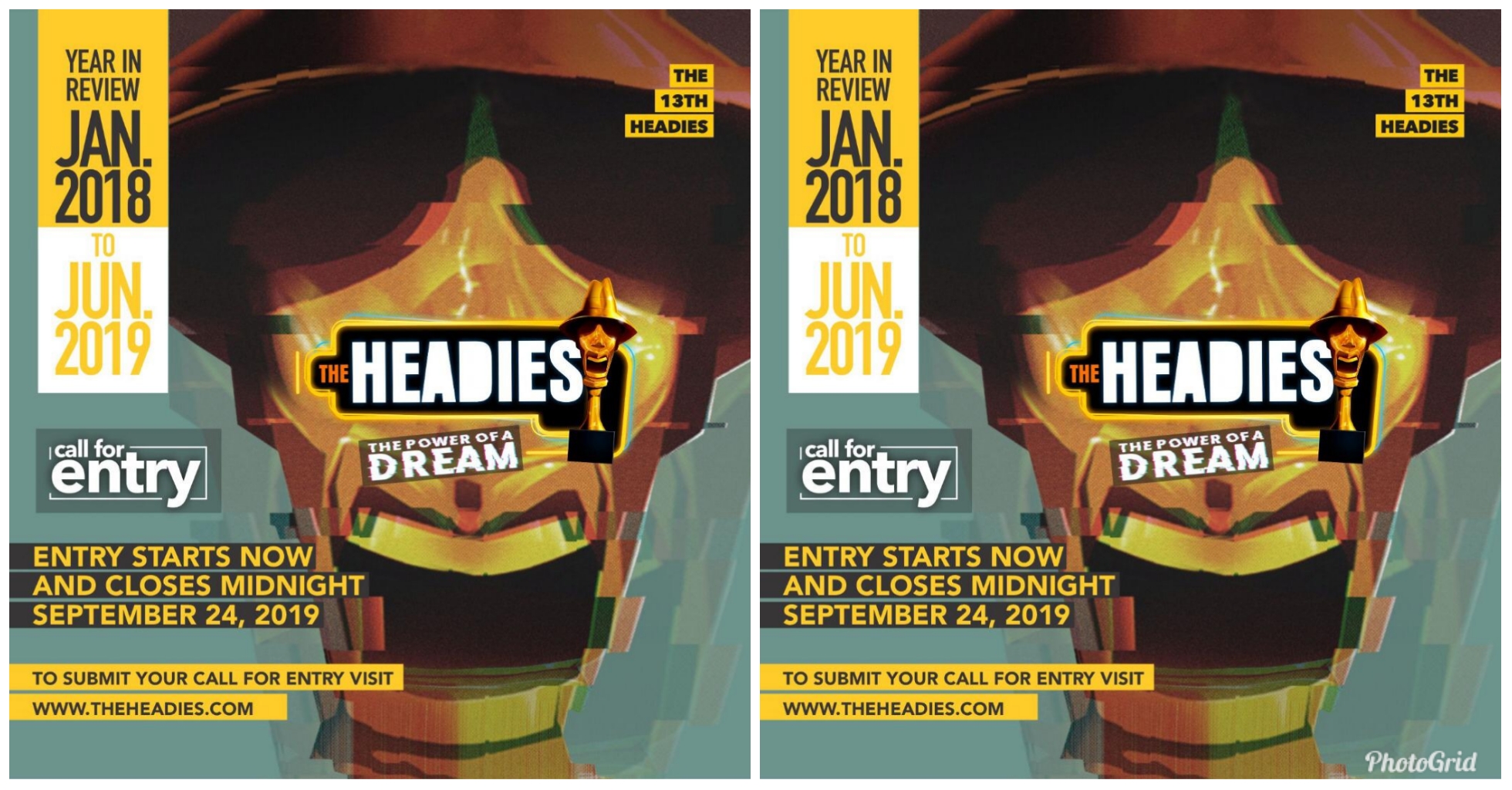 The Headies (Hip Hop World Awards)  is now open to receive entries of music materials for nomination at the 13th edition of the prestigious music award.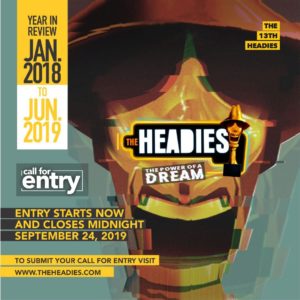 Submission of entries begins today 17th September 2019 and ends Midnight September 24th, 2019. You can get the entry form for the 13th Headies Award and submit HERE
Read also 13th Headies Expectations : What to Expect from 2019 Headies Awards
Check out alternative routes as Lag
13th Headies Year in Review
The theme for the 13th Headies Award is 'The power for a dream'. Only music materials released between Jan 2018 to June 2019 qualify for entry.
Tags :
13th Headies Award