After denying earlier reports, First Bank officially confirm Femi Otedola as significant Share Holder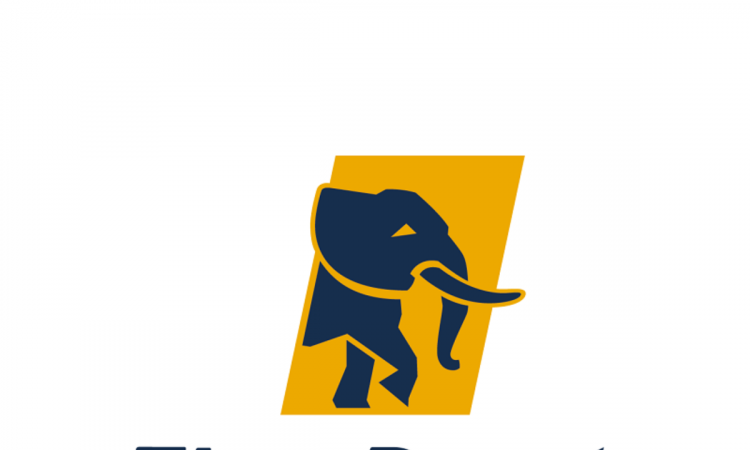 Nigerian Business Man Femi Otedola has added another sector into his already packed investment list.
From Real Estate others and now Femi is in the banking sector after First Bank Confirmed his purchase of a significant share.
FBN Holdings Plc is the non-operating holding company that owns one of Nigeria's biggest bank First Bank of Nigeria.
Back in this year, the Central bank of Nigeria confirmed that they have dissolved the FBHN Board which as a result ,let Oba Otudeko placed his shares up for sale in the banking firm.
After all the speculations and denial of Femi purchasing a share, the Banking firm now Confirmed his purchase of 5% that permits him to be one of the key decision makers.
The statement reads:
"We refer to our market disclosure on the aforementioned issue dated October 22, in which we stated that we will notify the public of any significant purchase upon receipt of information from the Shareholder."
"FBN Holdings Plc received notice from APT Securities and Funds Ltd this morning, October 23, 2021, that their client, Mr Otedola Olufemi Peter, and his nominee, Calvados Global Services Ltd, had purchased a total of 1,818,551,625 units of shares from the company's issued share capital of 35,895,292,791."