Product Manager Needed at Kobo360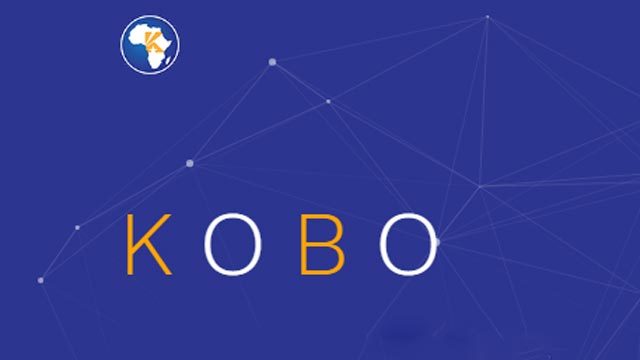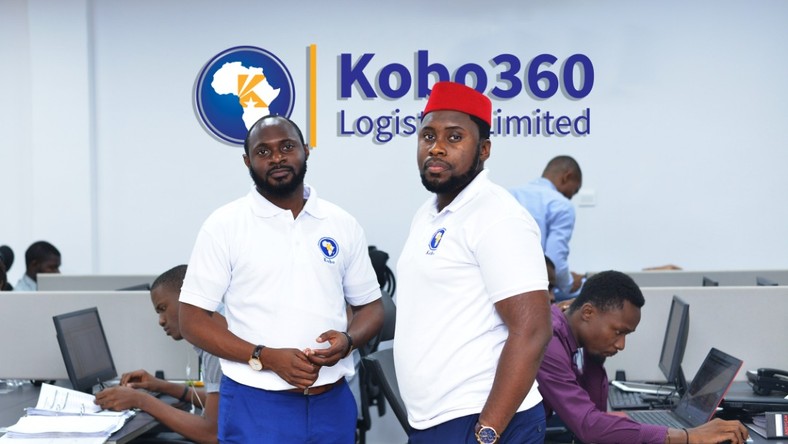 Kobo360 is a tech-enabled digital logistics platform that aggregates end-to-end haulage operations to help cargo owners, truck owners, and drivers, and cargo recipients to achieve an efficient supply chain framework. Through an all-in-one robust logistics ecosystem, Kobo uses big data and technology to reduce logistics frictions, empowering rural farmers to earn more by reducing farm wastages and helping manufacturers of all sizes to find new markets.
Product Manager
Product Manager Needed at Kobo360 – Job Description
As a product manager, you will have the chance to work on multiple customer facing products.
This would be an extremely high visibility role where you will work directly with the senior leadership to define the product vision, growth strategy, and monetization models.
You will work cross-functionally with a diverse set of people right from the product conceptualization to launch and become a bridge between the business and technical teams.
The role would need an immaculate understanding of online user journeys and various touchpoints and how we can leverage our product and build features to capture users at those touchpoints.
You will need to come up without of the box growth hacks and ideas that can fuel the exponential growth of the product.
Product Manager Needed at Kobo360 – Responsibilities
You will manage the vision, strategy, and feature roadmap of one or more consumer facing products within Kobo360
You will work with stakeholders from multiple functional areas such as engineering,
UX/UI, Sales, Customer Support, Finance, legal and Marketing
You will conceptualize and launch new products and features, test their performance and iterate quickly
Define and document milestones and effectively communicate the progress on product profitability and key operational metrics to the higher management
You will ensure that all cross functional teams are aligned to the goals and deliverables
Drive strong partnerships with YouTube, Instagram and twitter influencers, other partners and B2C service providers
Focus on Product Strategy & Management, Competitive Analysis, Prioritization, Prototype, Software Architecture & Engineering Plan, Messaging, Go to Market Strategy, Ecosystem development – Customer/Partner/Community engagement
Analyze product engagement data and come up with new features and growth hacks to further increase traffic and engagement metrics
Work along with other business teams to define revenue models ranging from programmatic, affiliate integration or direct brand associations
Self-starter with demonstrated ability to manage complex dependencies
Product Manager Needed at Kobo360 – Required Skills
5+ years of experience creating strategic product roadmaps from conception to launch
Experience driving product vision, go to market and design strategies at a senior level
Extensive experience in developing B2C / direct to consumer internet products and technologies
A penchant for business and innate ability to analyze markets, competition and dissect revenue models
Strong know-how of latest technology advancements and understand the impact of new standards on product design
Extremely data-driven and a strong understanding of various analytical tools such as Google Analytics and other third-party software's
Proven ability to work with cross-functional teams of architects, designers, marketers and business leaders to drive technical designs and features
A born leader who can inspire & motivate a team without direct authority
MBA / MS or an equivalent Degree from a reputed institute.
Bonus Points
Entrepreneurial Thinking
Can conceive new business ideas
Growth hacker mindset to drive product adoption.
Method of Application
Interested and qualified? Go to Kobo360 career website on www.linkedin.com to apply