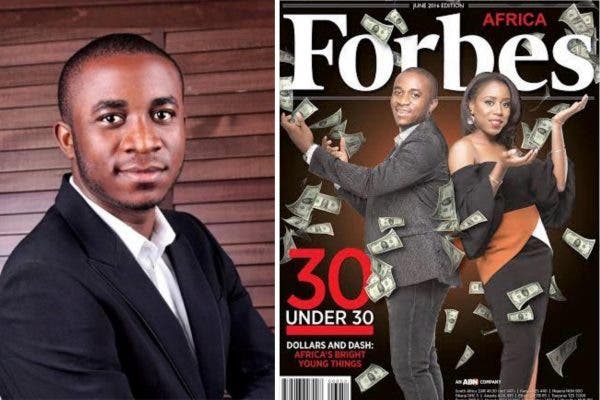 Obinwanne Okeke aka Invictus Obi, who recently bagged a 10-year jail term in the U.S. for multi-million dollars fraud, has been prohibited from taking up jobs that can grant him access to money or bank accounts. He was also barred from holding posts involving investments, upon completing his sentence.
The restrictions were imposed on him by a U.S. court in the Eastern District of Virginia during his sentencing on February 16. The judge, Rebecca Smith, ordered Mr Okeke, who had pleaded guilty to the fraud charge in June 2020, to restitute the $10.7million proceeds of the crime.
"If not deported, the defendant is prohibited from engaging in any employment where he has access to money or bank accounts and shall not be employed in any capacity involving investment," the judge ordered, as part of the "special conditions" for his supervised release.
Mr Okeke will also lose the right to privacy concerning his financial life under the "special conditions" for supervised release set by the court, as the judge ordered that if he is not deported, he "shall provide the probation officer access to any requested financial information. The defendant shall participate in the Treasury Offset Programme (TOP) as directed by the probation officer, and if he remains in the U.S. after his jail term, he must not incur new credit charges or open additional lines of credit without the approval of the probation officer."
To enforce compliance with the restitution order, the court also ordered that if not deported, Mr Okeke "shall apply monies received from income tax refunds, lottery winnings, inheritances, judgment, and any anticipated or unexpected financial gains to the outstanding court-ordered financial obligation, or in a lesser amount to be determined by the court upon the recommendation of the probation officer