Are These Pastors Fake? Why Has Their Prophecies of Death Not Come To Pass On Buhari ?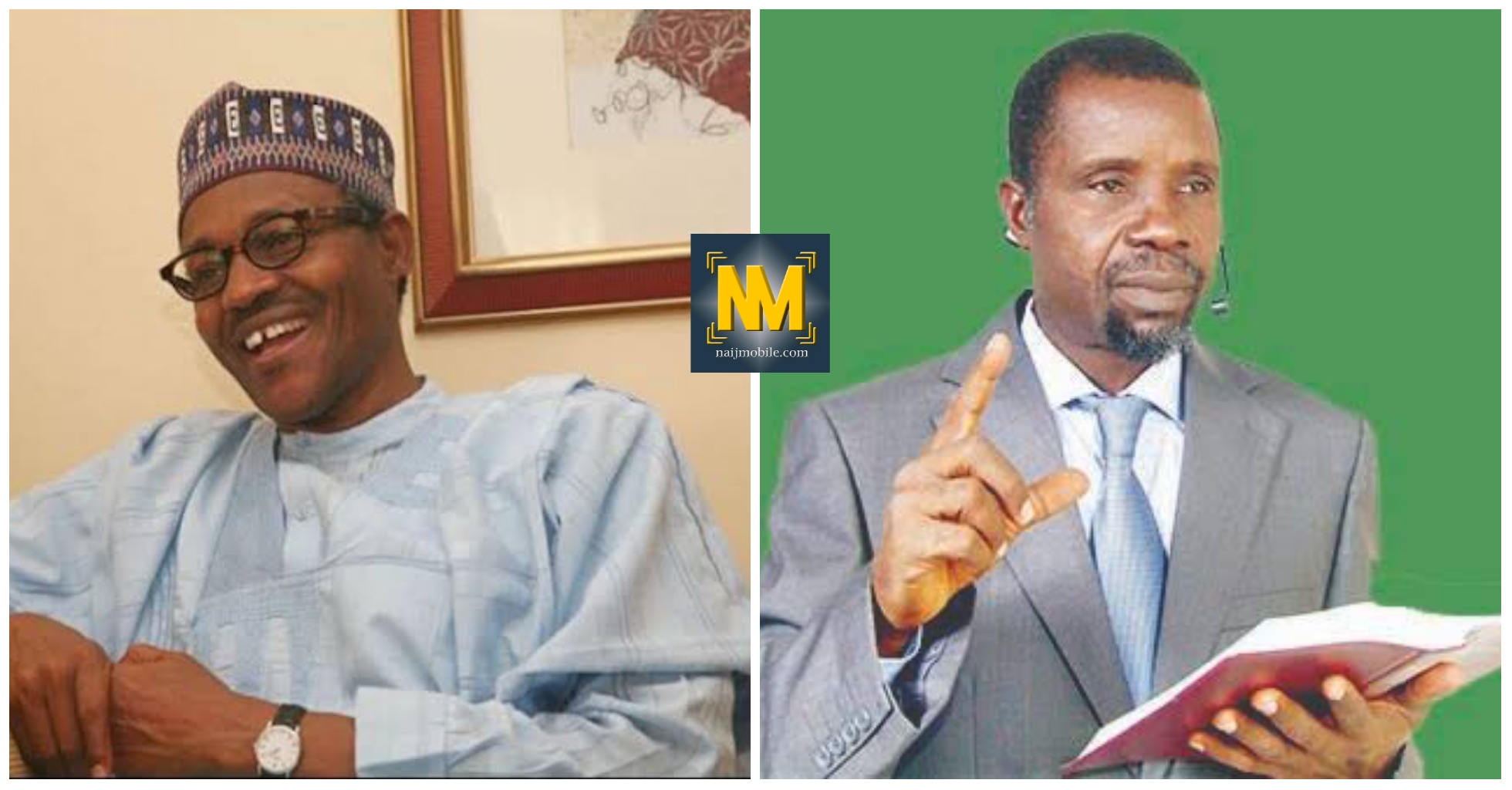 Prophecies by Nigerian pastors
Deuteronomy 18:22 said: "When a prophet speaketh in the name of the LORD, if the thing follow not, nor come to pass, that is the thing which the LORD hath not spoken, but the prophet hath spoken it presumptuously: thou shalt not be afraid of him."
What went wrong? Could it be that they didn't hear well? Could it be just to create popularity? Could it be that God is lying? No! God can never lie Hebrew 6:18 said "That by two immutable things, in which it was impossible for God to lie" So what could have been the problem?
If God can't lie then who lied? Off course the pastors lied probably to create popularity or for reasons best known to them.
Prior to the 2019 elections so many prophets and pastors prophesied about it, some said that Buhari won't win others went ahead to say that he will even die but Buhari is still alive and ruling us till date.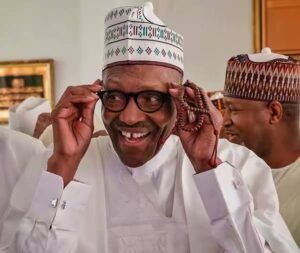 Naijmobile.com present some of the prophets with their prophecies about Buhari's death.
1. Prophet Samuel Akinbodunse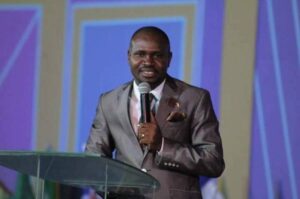 The Nigeria born South Africa based prophet and the general overseer of Freedom for all Nation Outreach prophesied that if President Buhari tries to contest for Presidency in 2019 that he will die. But Buhari did not only campaign, he won the election and he is still alive today.
2. Prophet Emmanuel Chukwudi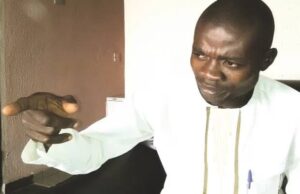 The General Overseer of the King of Kings Deliverance Church first prophesied doom on Buhari in 2017 and said he will in before the end of 2019.
He went further to say that if that did not happen then he prophet Chukwudi is not called by God. He even advised Buhari and all his followers to come before him and kneel down and pray else calamity will hit all of them.
But now we all know the situation of Buhari that he is still alive, so could it be that he was not called by God?
3.Prophet Wale Olagunju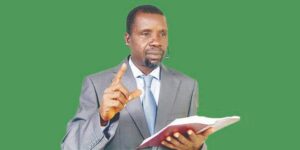 Prophet Wale is the general Overseer of Divine seed of God Chapel Ministries Ibadan, prophesied that Buhari will lose the 2019 election while Atiku will win unless God does not live.
---
Now the big question is, are all these pastors fake? Did they really hear from God?If not Who did they hear from?
Since this post is about Nigerian pastors we urge you to read this interesting biography about a popular Nigerian prophet: Prophet Odumeje Childhood Story Plus Untold Biography Facts
Thanks for reading, naijmobile.com
Tags :
Buhari
Pastors