Whitemoney vs Pere Fight: 3 Questions That Didn't Justify Pere's Action Towards Whitemoney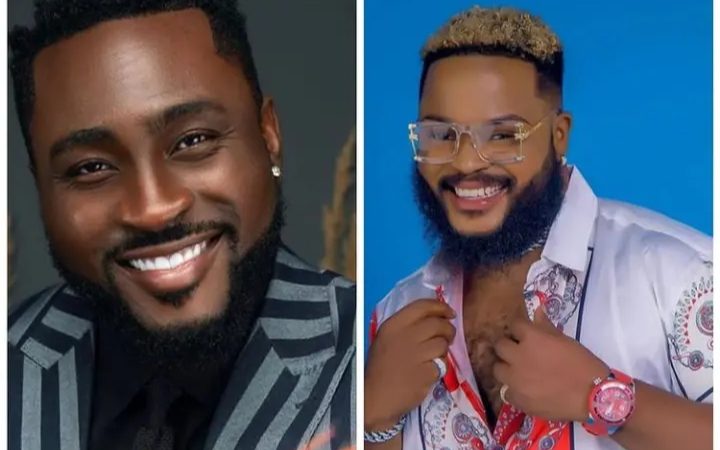 Whitemoney vs Pere Fight
The fight that sprang up between Pere and White Money in the Big Brother Naija 'Shine Ya Eye' season 6 is no longer news.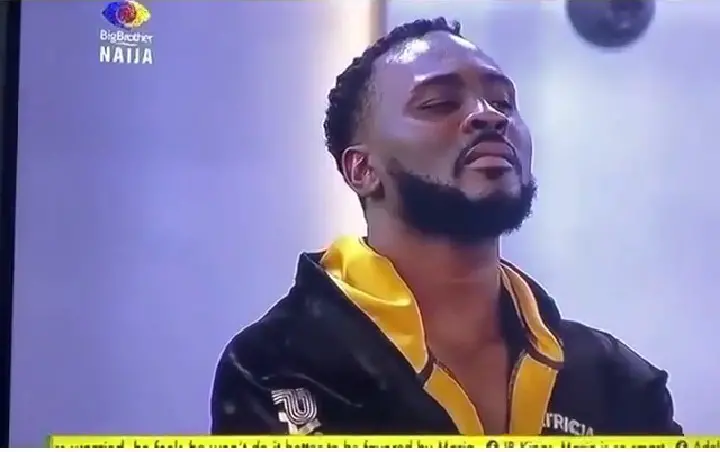 The fight which happened due to a game initiated by Cross, which was called "Whispers Game", where you whisper a question about an housemate to another housemate, and the only person who can't know the question is the person involved and they all agreed.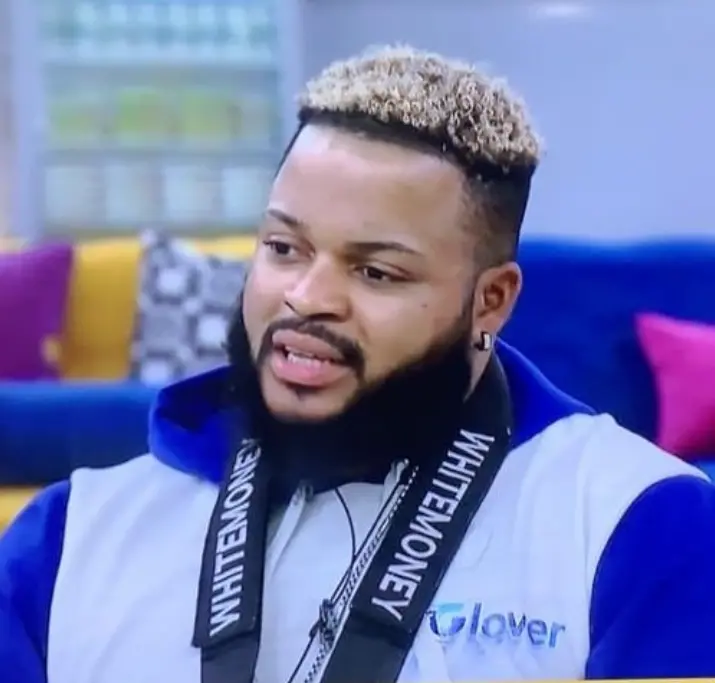 But when it was Pere's turn to ask his own question, he insisted he is not asking, until he knows what was asked about him, which pushed him to confront White Money.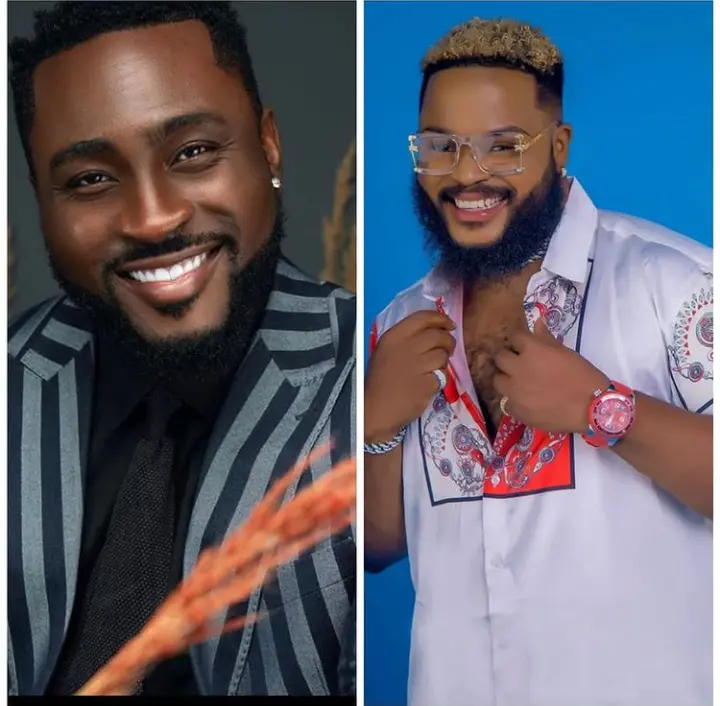 Why would he think it was White Money who asked the question about him during the game? The funny thing is, it wasn't White Money who asked the question, then it means his mind was not in the game.
2. Why did he remove his belt like he wants to beat White Money?
3. Why didn't he just follow the strict rules of the game? The rule of the game says the person involved is not permitted to know the question asked about him or her.