THE RETURN OF THE SPIN DOCTOR : BENUE MUST BRACE UP FOR MORE PROPAGANDA AND LIES.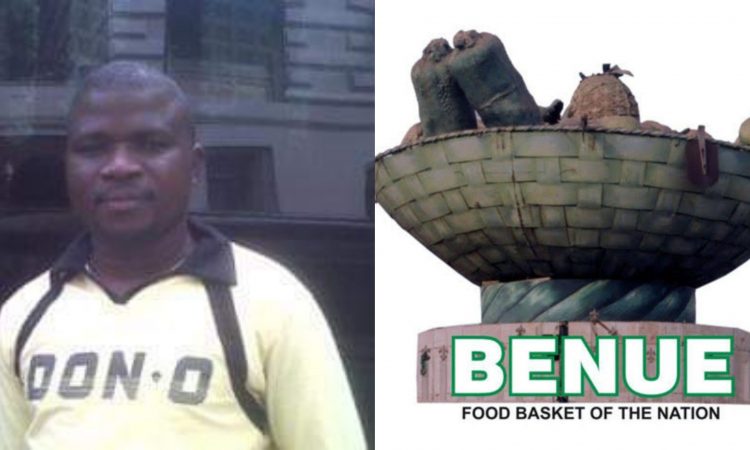 Former Chief Press Secretary to Governor Samuel Ortom, Mr Terver Akase has made an inglorious entry into the Benue State Government as the new Special Adviser on media and publicity.
Akase recently resigned from his job to contest for the office of Governor but couldn't make any significant impact as a result of the absence of space for propaganda and vile statements in serious assignments such as seeking to govern a state.
Akase then opted for the Jechira Federal House of Representatives Seat where he was again roundly defeated by the consensus arrangement of the Konshisha caucus which produced Hon. Julius Atorough for the ticket.

Left without a choice and having 'tested the ground ' Akase had no option but to return with his tail between his legs to mount the shame clothing role of ill informing people of Benue state and pouring invectives on the person of Sen. George Akume.
Now that Akase is back, Benue people should brace for an avalanche of propaganda, blatant lies and half-truths. More Cargo airports will be built, more Belarusian Tractor companies will be established in Benue, we will have more cement companies built in all the Zones in Benue State by Chinese investors, Naka Dam and Otobi waterworks will be rehabilitated, Salaries and Pensions will be paid and better will be the end of the Ortom administration than the beginning.
Daniel Ihomun,State Publicity Secretary, APC, Benue State.
Daniel Ihomun,
State Publicity Secretary, APC, Benue State.
29/4/2022.