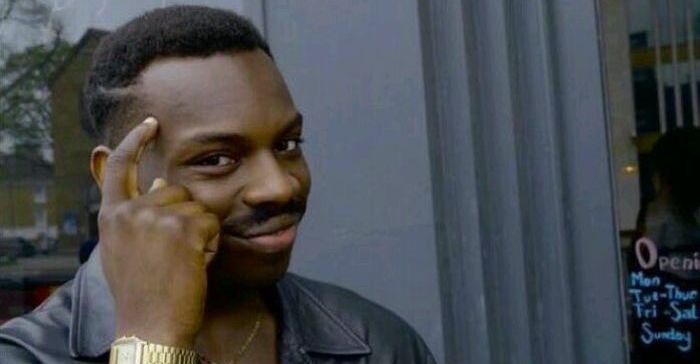 A tax consultant submitted a proposal to the House of Reps committee to change the name of the country Nigeria to UAR. Honestly, we understand it. So, here are three reasons why Nigeria should be changed to UAR.
1) Countries that have acronyms beginning with U are Powerful Countries.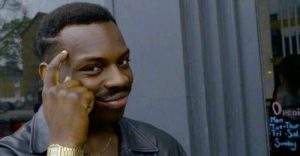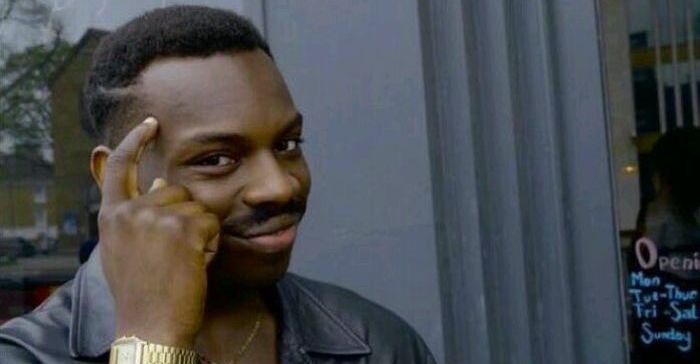 The majority of countries whose acronyms begin with the letter U are usually international leaders. Take the United States of America and the United Arab Emirates, for example. It will require time and effort to replicate the positive processes that led to their countries' rise to prominence. So, all Nigeria have to do now is change her name and we will start seeing progress.
3.At our old age, we are still bearing the name a white woman gave us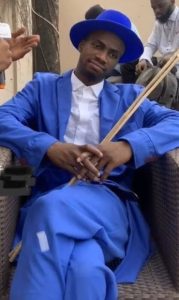 Nigeria will celebrate 61 years of independence in 2021, yet we still go by the name given to us by a white woman? O wrong nau.
3.We have tried everything to fix this country, a new name might help.
Nigeria has made every effort to progress. Instead, one dollar now costs around 500 naira on the underground market. Because our leaders can't be bothered to do anything important, like actually execute their jobs, a new moniker could be useful. All debts have been forgiven, old things have passed away, and we have transformed into something new.