5 Nigerian celebrities who are blessed with four or more children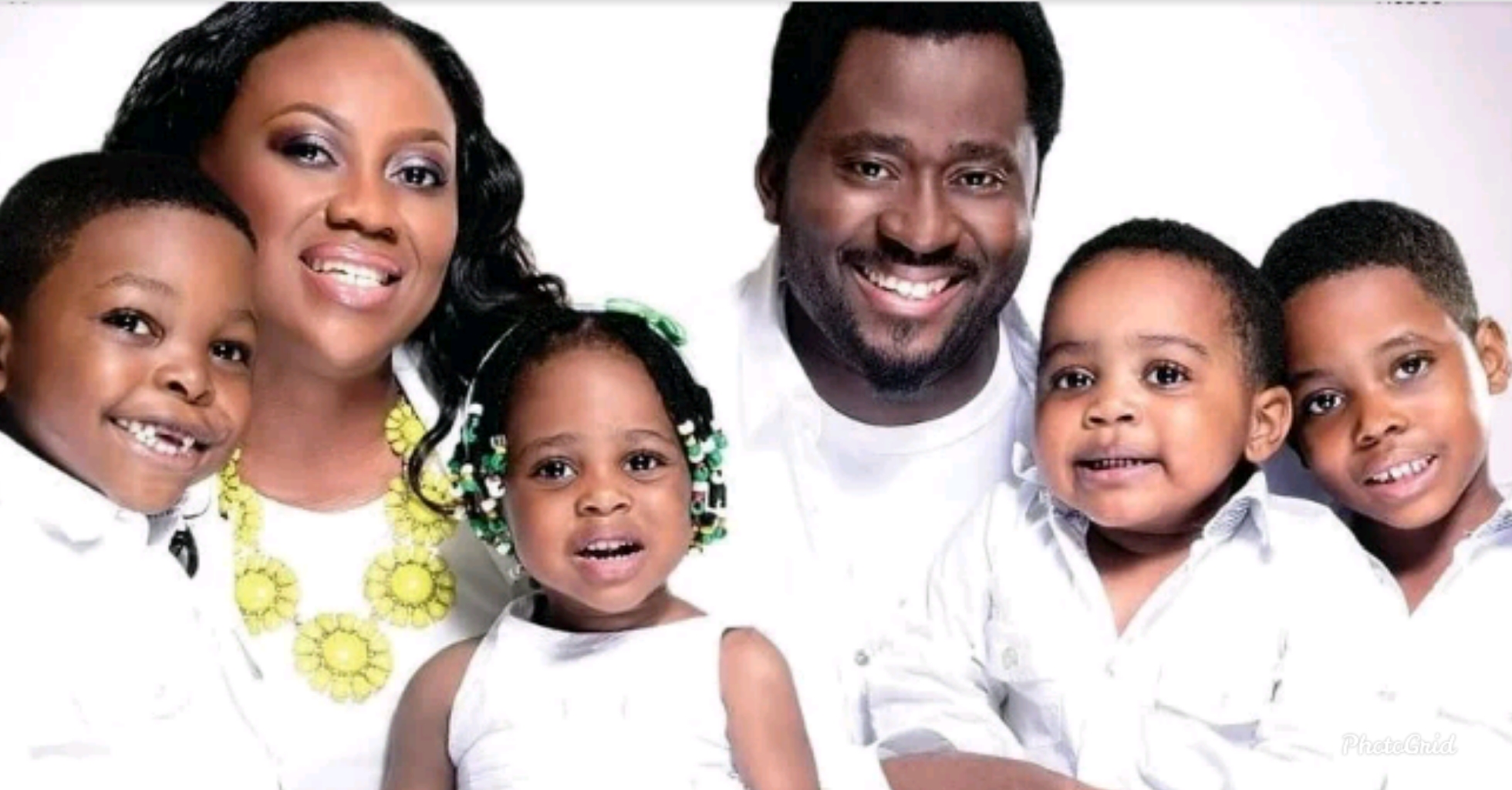 Nigerian Celebrities and their children– When it comes to having kids, some Nigerians simply don't want them, and others want to have a plethora of little ones running wild. If you do choose to have them, you have to make sure you can give them the upbringing they deserve.
You might think that the hectic lives of the rich and famous would make kids the last thing they want. However, there are plenty of celebrities who prove that assumption wrong… by a long shot.
1. Mercy Johnson's Family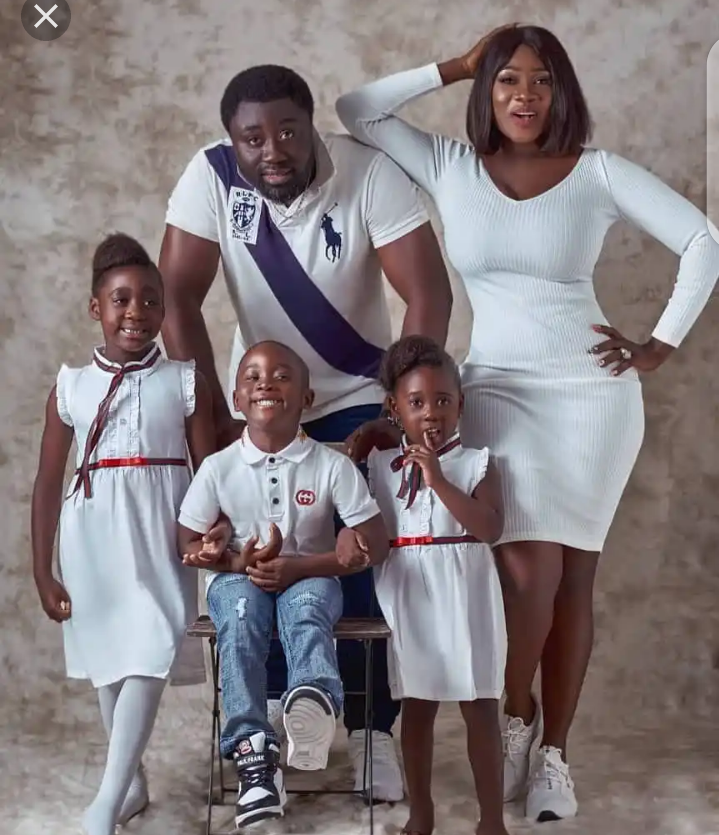 Mercy Johnson as a top Nollywood actress is popularly known for her humility and originality. She hails from Okene in Kogi state and is married to an Edo-based business magnate, Prince Odianosen Okojie.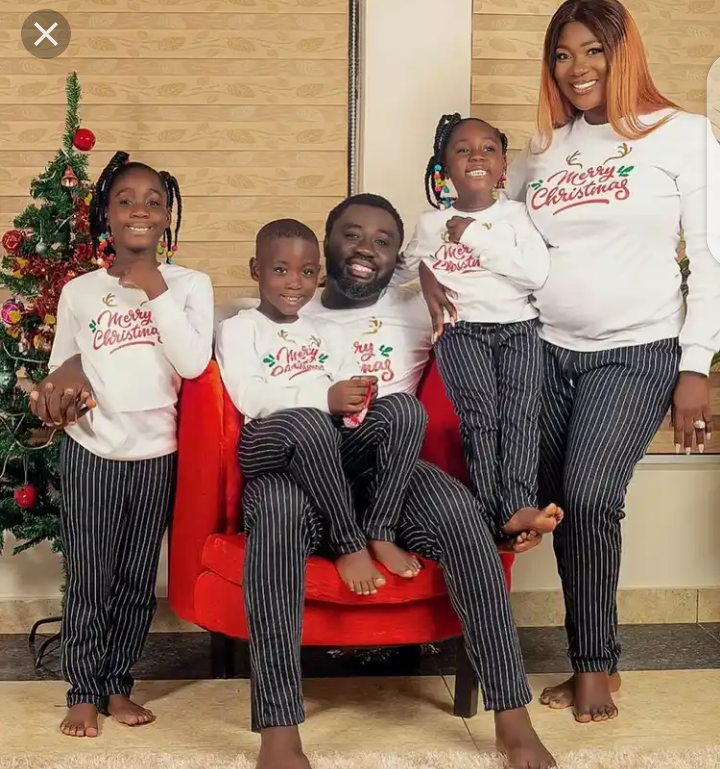 Mercy Johnson has four lovely kids presently (three girls and a boy) and her marriage has been waxing strong.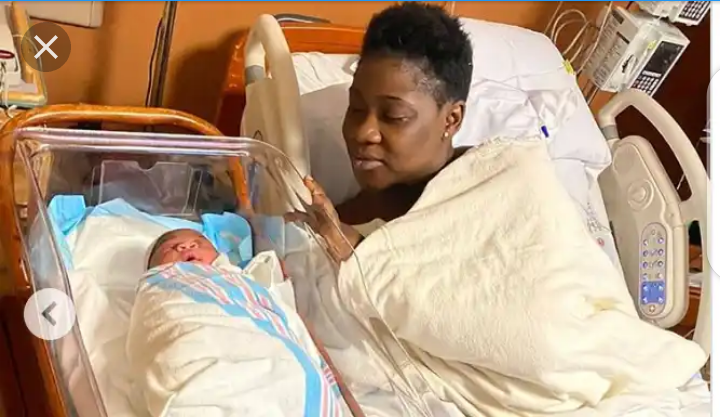 She recently gave birth fourth child. We are expecting number 5 and 6 few years from now.
Read Also: Top 5 Richest Kid Celebrities in Nigeria 2020
2. Omotola's Family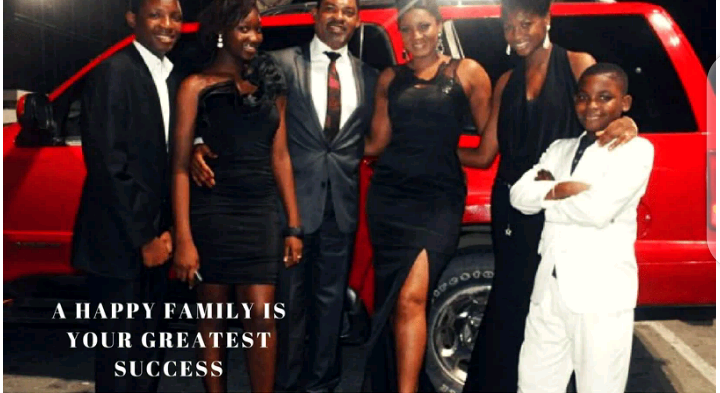 Popular Nollywood actress Omotola is blessed with four kids from her marriage to air pilot Capt. Matthew Ekeinde. The beautiful actress is also well involved in philanthropy.
3. Desmond Elliot's family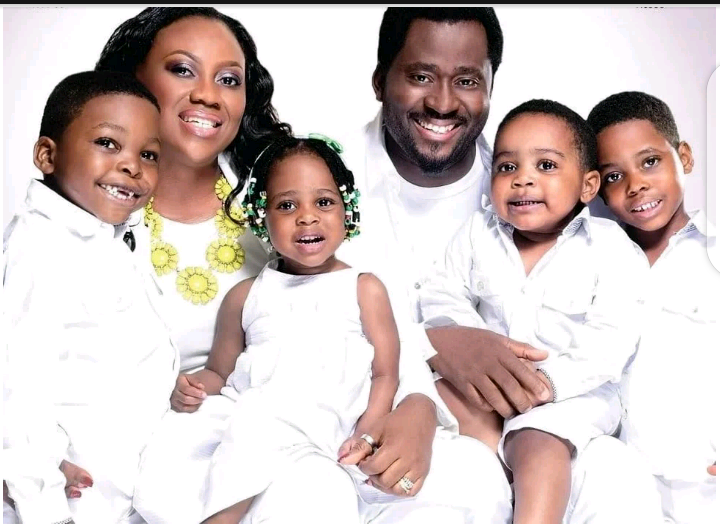 Desmond Elliot is a seasoned actor/politician who rose to prominence as a result of his roles in the Nigerian movie industry.
The handsome star is faithful to one woman, his wife Vicky. They have married in 2003 on Boxing Day, the same year Elliot. Desmond graduated from the University in Lagos.The Elliots are happy parents to four lovely children.
4. Pete Edochie's Family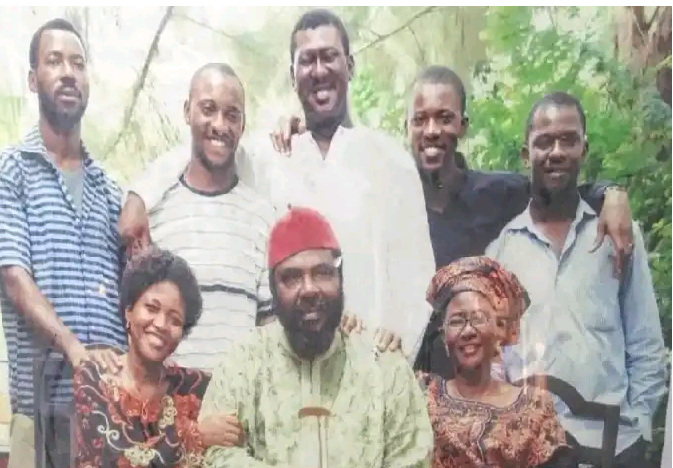 Pete Edochie got married at 22 to his lovely wife Josephine and is blessed with six children among who are Yul Edochie and Linc Edochie, both Nollywood actors. Very little is known about his other four children. Pete also has several grandchildren from his six children.
5. Tu Baba's Family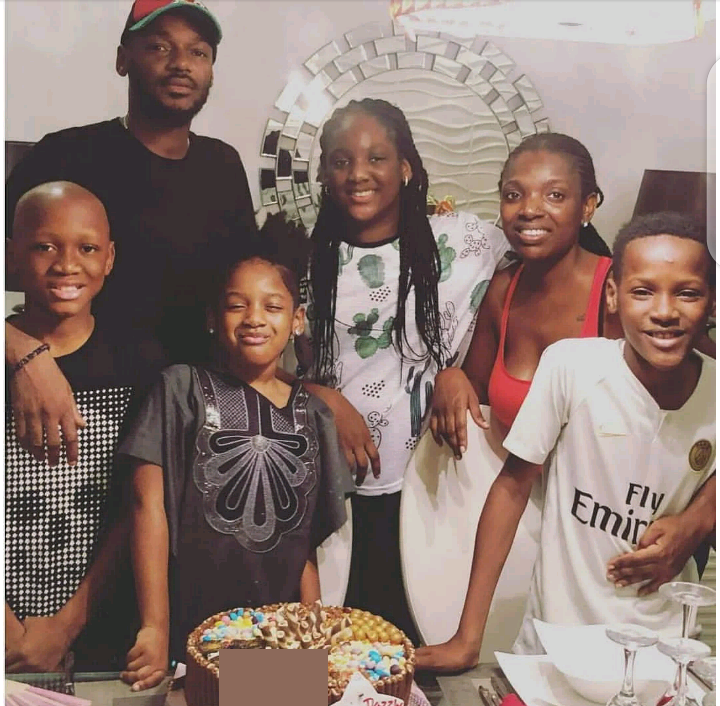 The famous award-winning Nigerian artist 2face is popularly known for his first album titled 'African Queen'. His full name is Innocent Ujah Idibia. He was born in Jos to an unpopular family.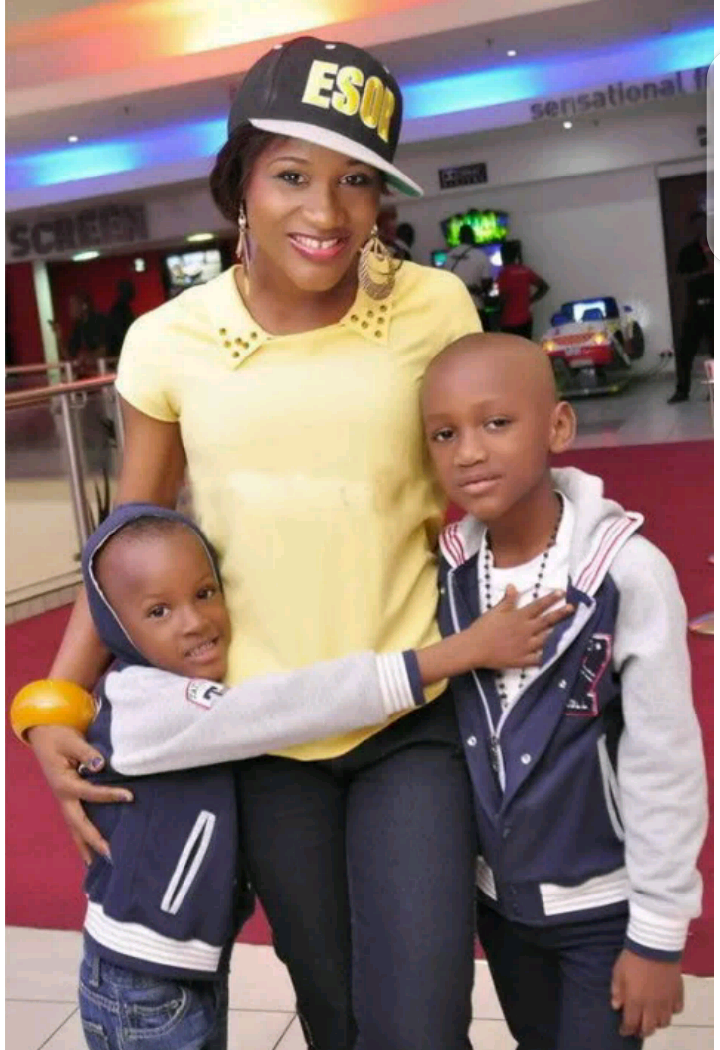 He is married to Nollywood actress Annie Idibia who hails from Akwa Ibom state. He has seven children from different women but shares two with his wife Annie. His children include innocent Idibia, Isabella Idibia, Zion Idibia, Nino Idibia, Justin Idibia and Rose Idibia.
Dear readers, how many children do you currently have?
If you are still single, do you wish to have many children?
Share your thoughts with me on the comment section.
Children are blessings from God but some children have done some horrifying things like killing other children. Don't be a doubting Thomas. Click the link below and see for yourself: Child murderers- Top 3 Children who killed other Children (photos)
Thanks for reading, Naijmobile.com
---
We urge you not to republish a part or whole of this content elsewhere without giving credit to Naijmobile which must contain a backlink. No tiff our contents o. We report to Google and we always win.
Tags :
Nigerian Celebrities